Super Duper Trupers Final Farewell!!!💔💔💔😭😭😭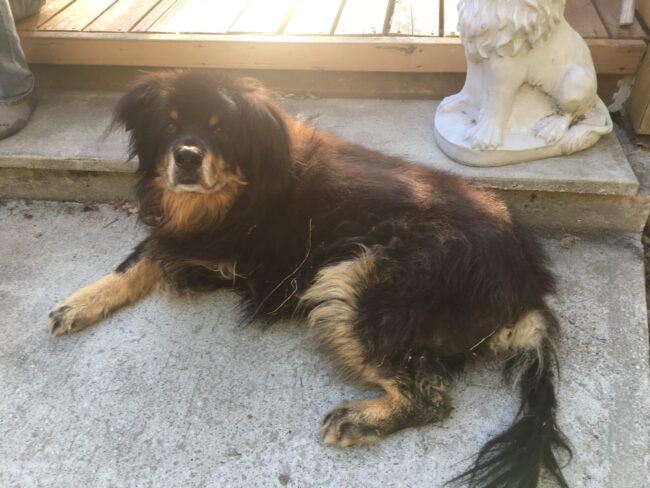 February 14th 2010~May 17th 2022
Oh my dear friends, our hearts are broken into a million pieces !!! Super Duper Truper Stu crossed over the Rainbow Bridge today! 💔 😭 He was such a brave, strong boy right up until he could no longer be the strong independent boy he needed to be! Even as a Warrior Tripawd, Stu Butt has ALWAYS done it HIS way!!! He is the best damn dawg that we have been honoured to have in our lives and the Allen Furmily will never be the same again!
When he came to us 7yrs ago, we were shocked that such a very good and loyal dog was handed off to so many different people, he was feeling pretty lost when he found his furever home with us and his joyous runs across the beach were a treasure to hold in our memories!
His life came to another crisis in 2017 when he was diagnosed with that D*#n Cancer, Osteosarcoma and had his Amputation, but in Stewie fashion, with the support of so many people and the love of his Furmily, kicked that nasty disease in the arse with his remaining 3 beautiful paws! And when i say the support of beautiful people, i mean all of YOU on TriPawds.com! I swear Stewie knew when his blog went out and got to hear all of your wonderful words of support for him! He was truly blessed and so were we!! 
When (he helped 😉 me write his final blog last week, I had no idea that we would be saying a very sad farewell to our Sweet Stewie so soon! He must have known, 'cause he was nibbling at my butt to get a note out to you all and make sure that he gets to send you all his love!!!
Stu Butt has touched the lives of so many people, he will be taking a little piece of us all across that beautiful bridge to a place we can only dream of!!! Our home has a HUGE void tonight and our hearts, barely healed from the loss of Miss Lily and Spitfire Spikey, will once again need to feel whole again!! ❤️‍🩹 
Rest In Peace dear Boy, may your spirit be running with the wind! Be sure to do some flyby's as often as you can my darling, I'm gonna miss you like no other!!!
🫡💝🐾💝🫡💫🌈😭😭😭💔💔💔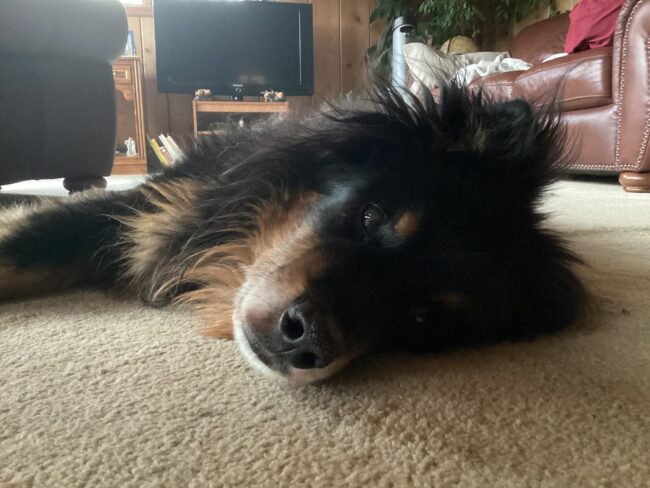 The video below was made in honour of our beautiful boy and Paul and I were truly touched by Holly's thoughtfulness!
Thank you Aunt Holly, you know I still Ruv you and can be assured of a visit REAL soon!!! I've just got so many of my friends and furmily to meet, i could be a little while! You never know, i just might send YOU a sweet little Hedgehog  💫 🦔 💫
💫💚💜🧡💫