Hello my Tripawd Furiends,
It's been a month and two daze since saying goodbye to our Super Truper Stu, it seems like Furever and Yesterday!
I have soooo many beautiful memories of our boy and i wish i could put every single one of them on his Blog, but here's a few (hehe just a few more than a few, you can always come back later 😉 Furmily favourites from over the years.
Join us on July 10th when we Celebrate Stewie's 5th Year Ampuversary in Spirit and Style! I swear not nearly as many pictures, but a video of his Memories in Motion.
Love from Petra, Paul, Chester Chief In charge and TenderLuvin' Teddy.
xxxx
Sending Everypawdy much Ruv, Hugs and Sloppy Spirit Kisses from  Super Stu!
🧡🧡🧡🦔🐻🦔🧡🧡🧡🫡🫡🫡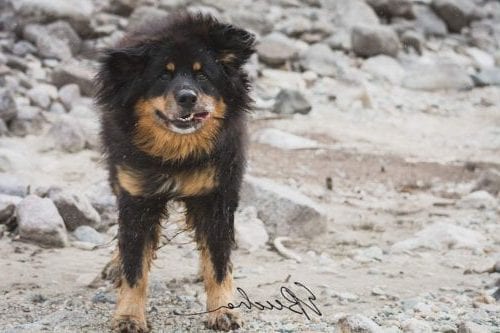 Before Stu joined the Allen Furmily and Furiends…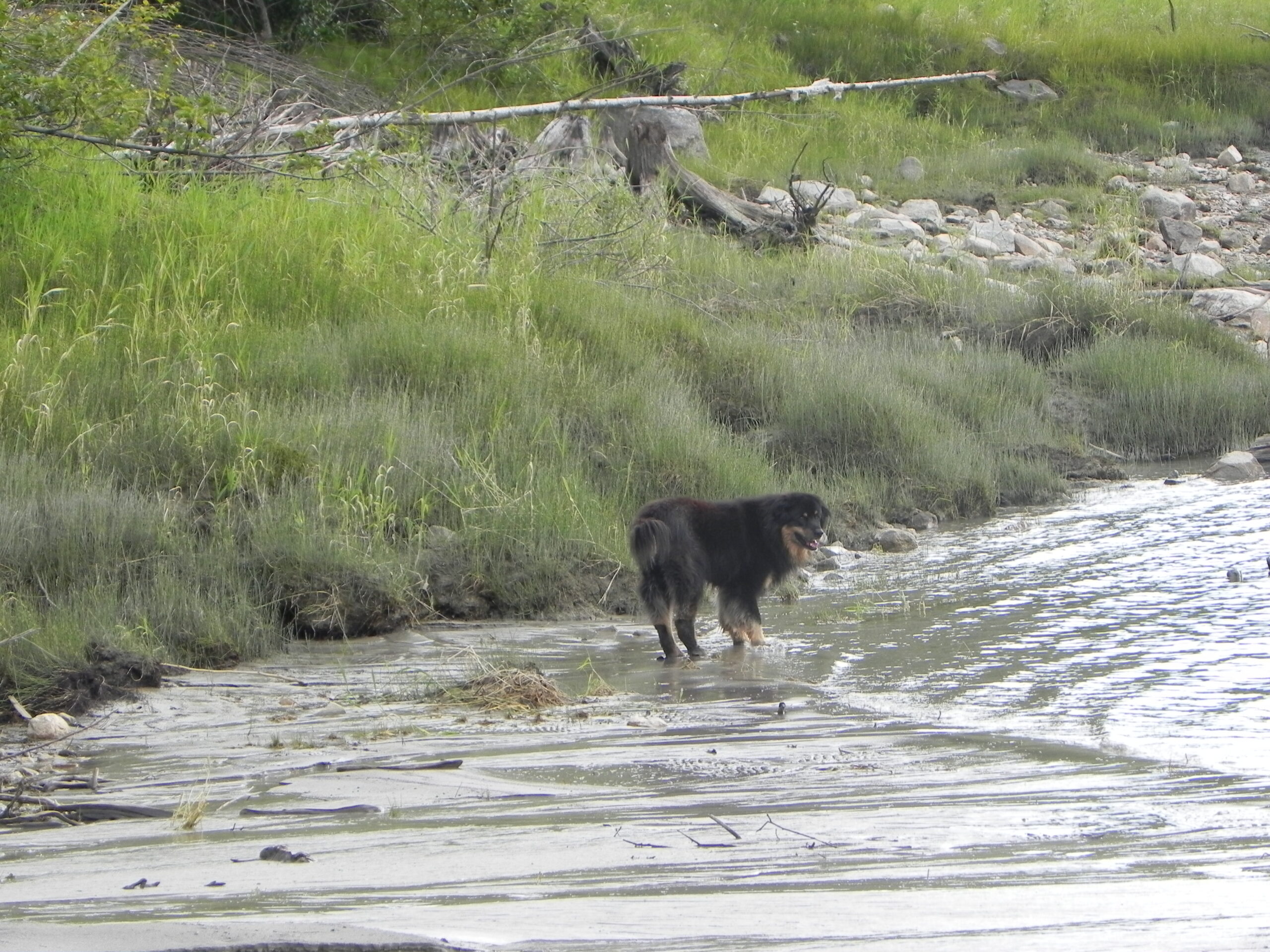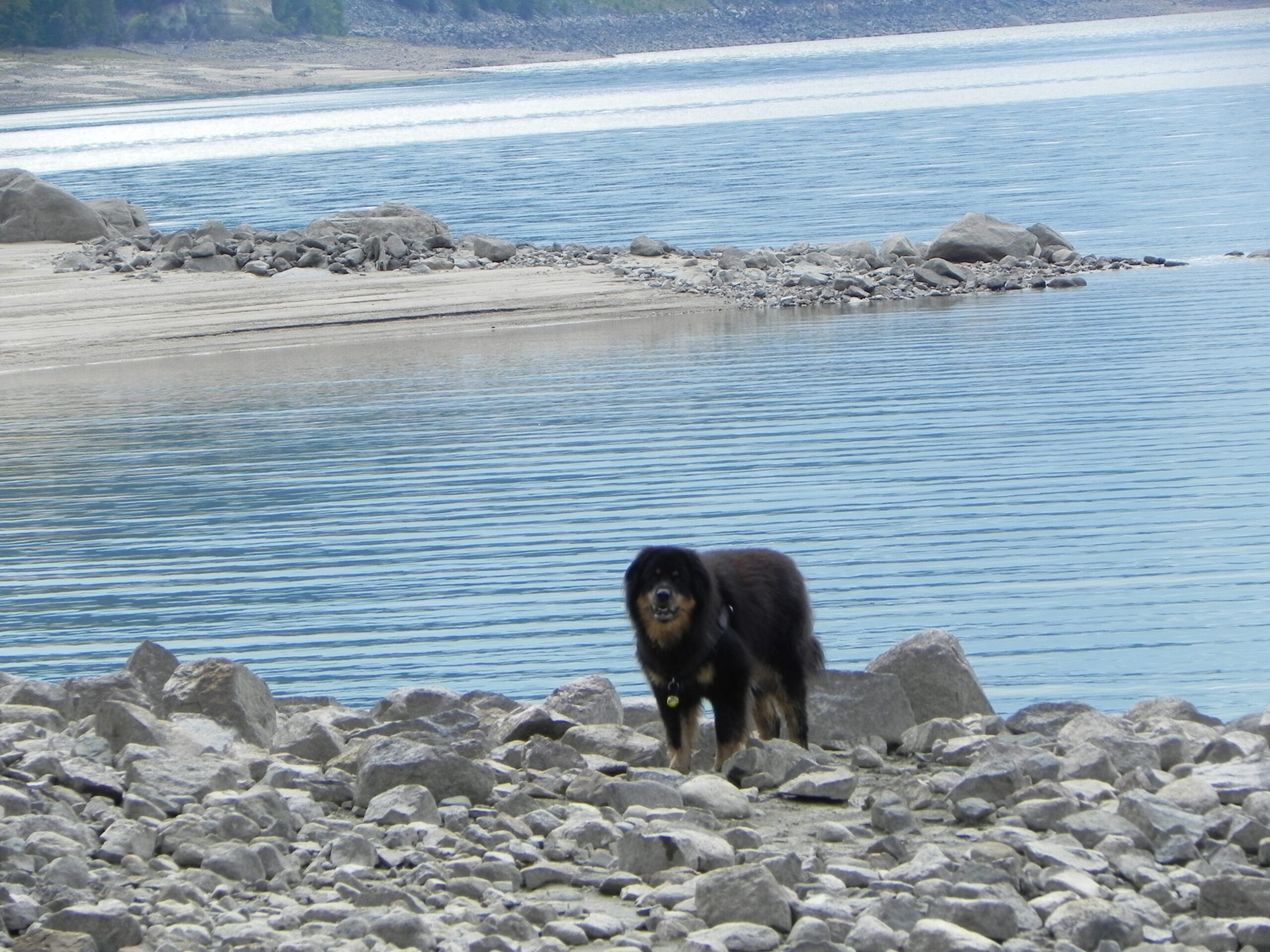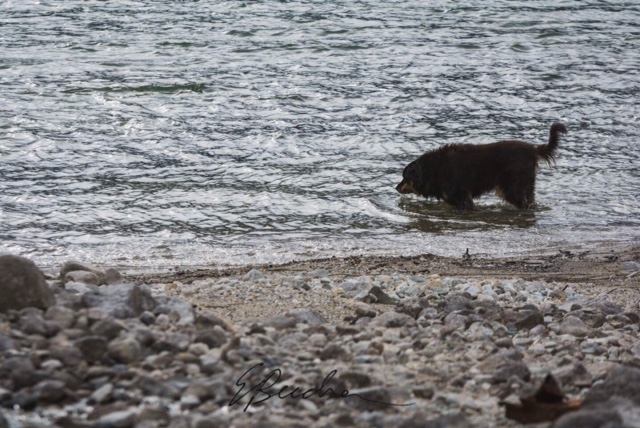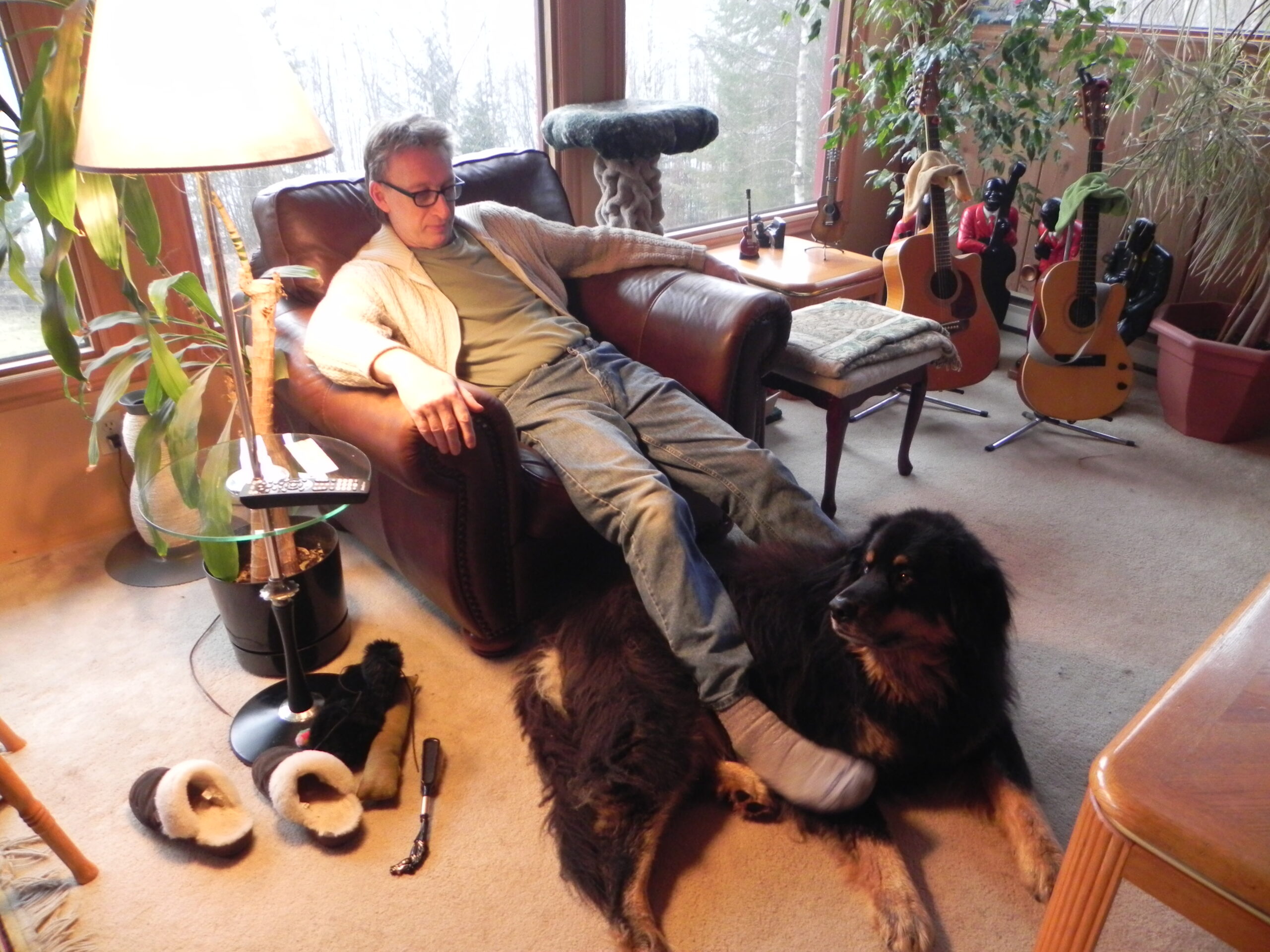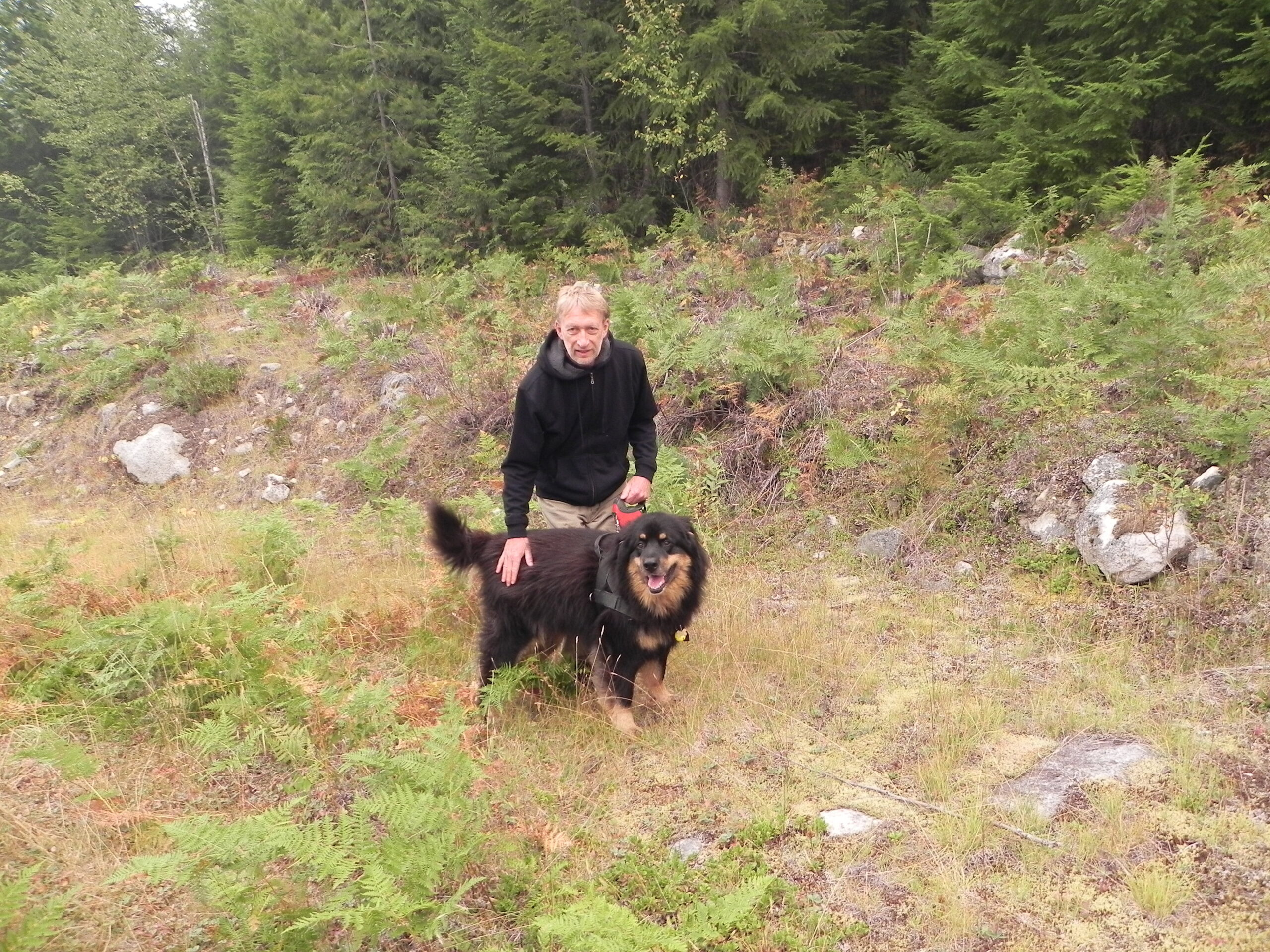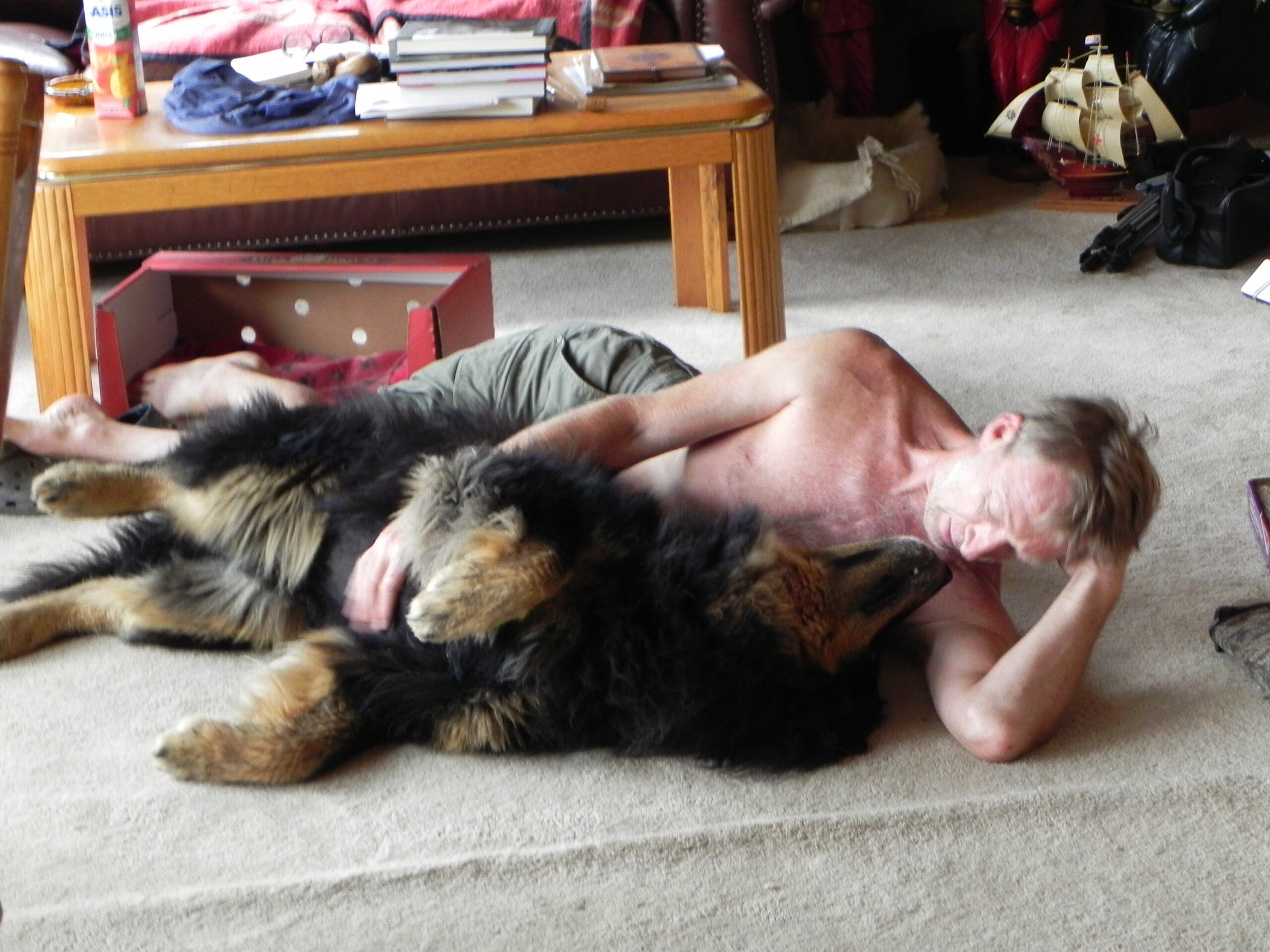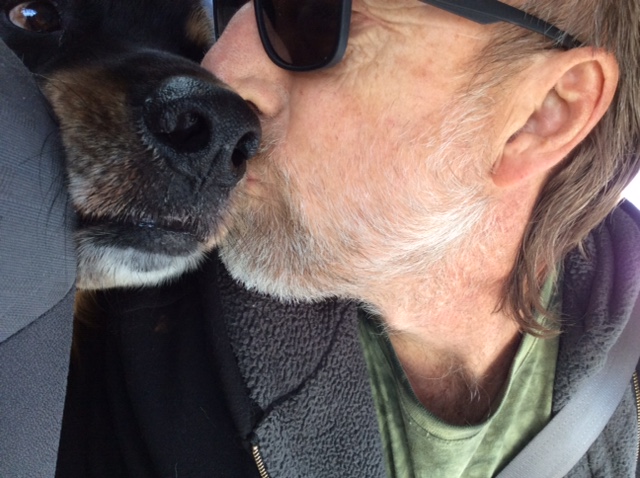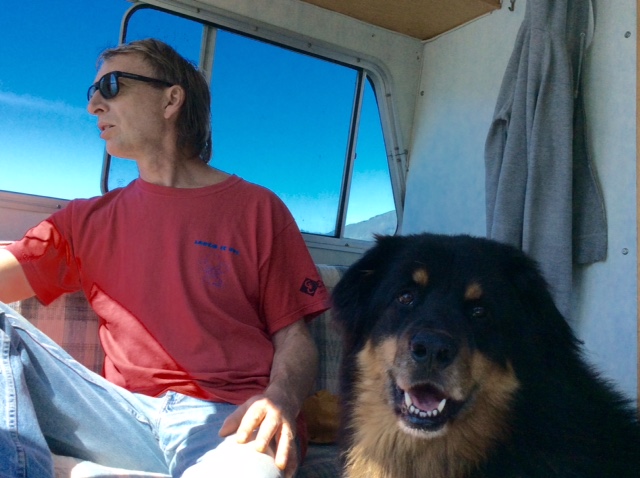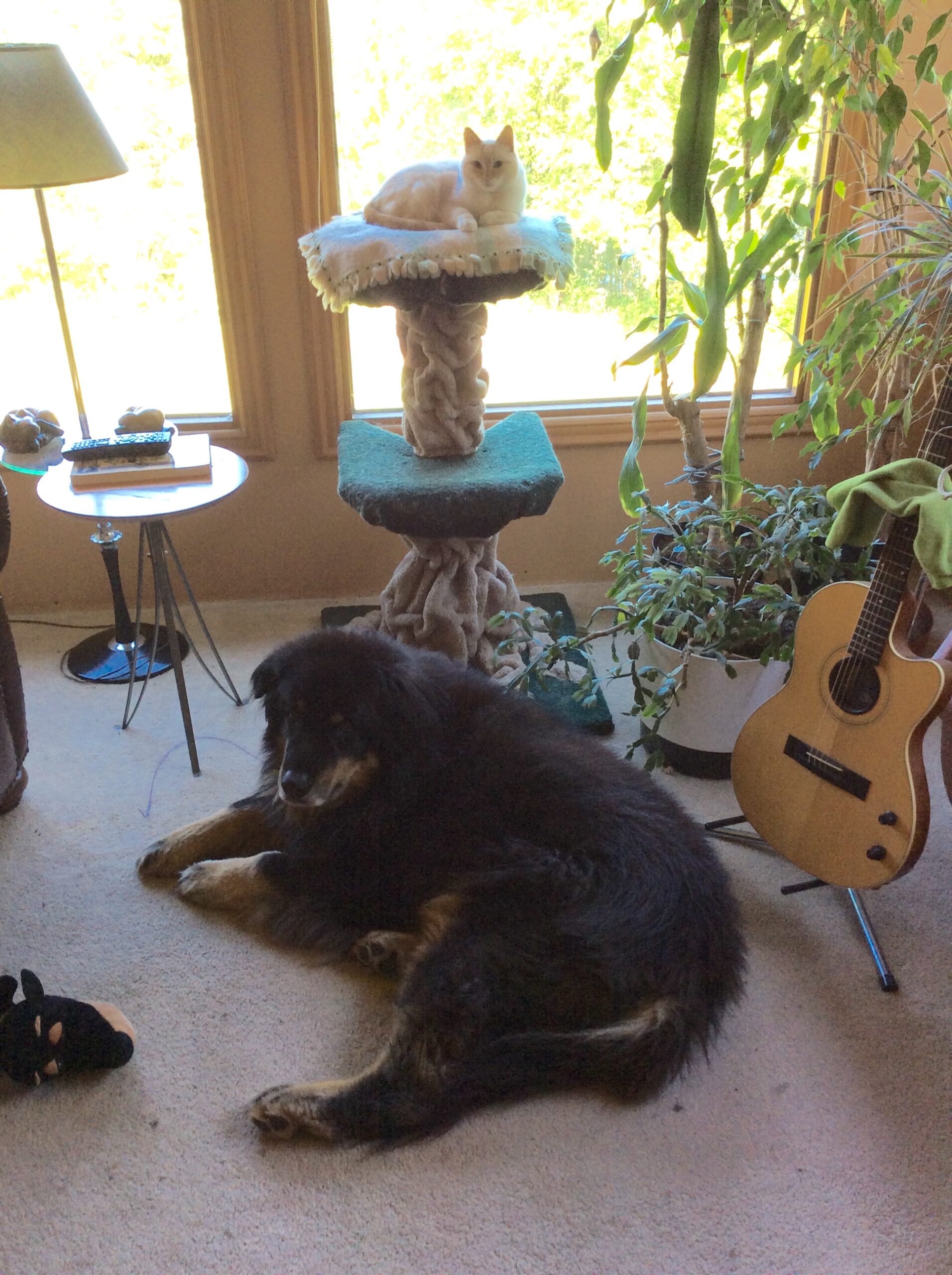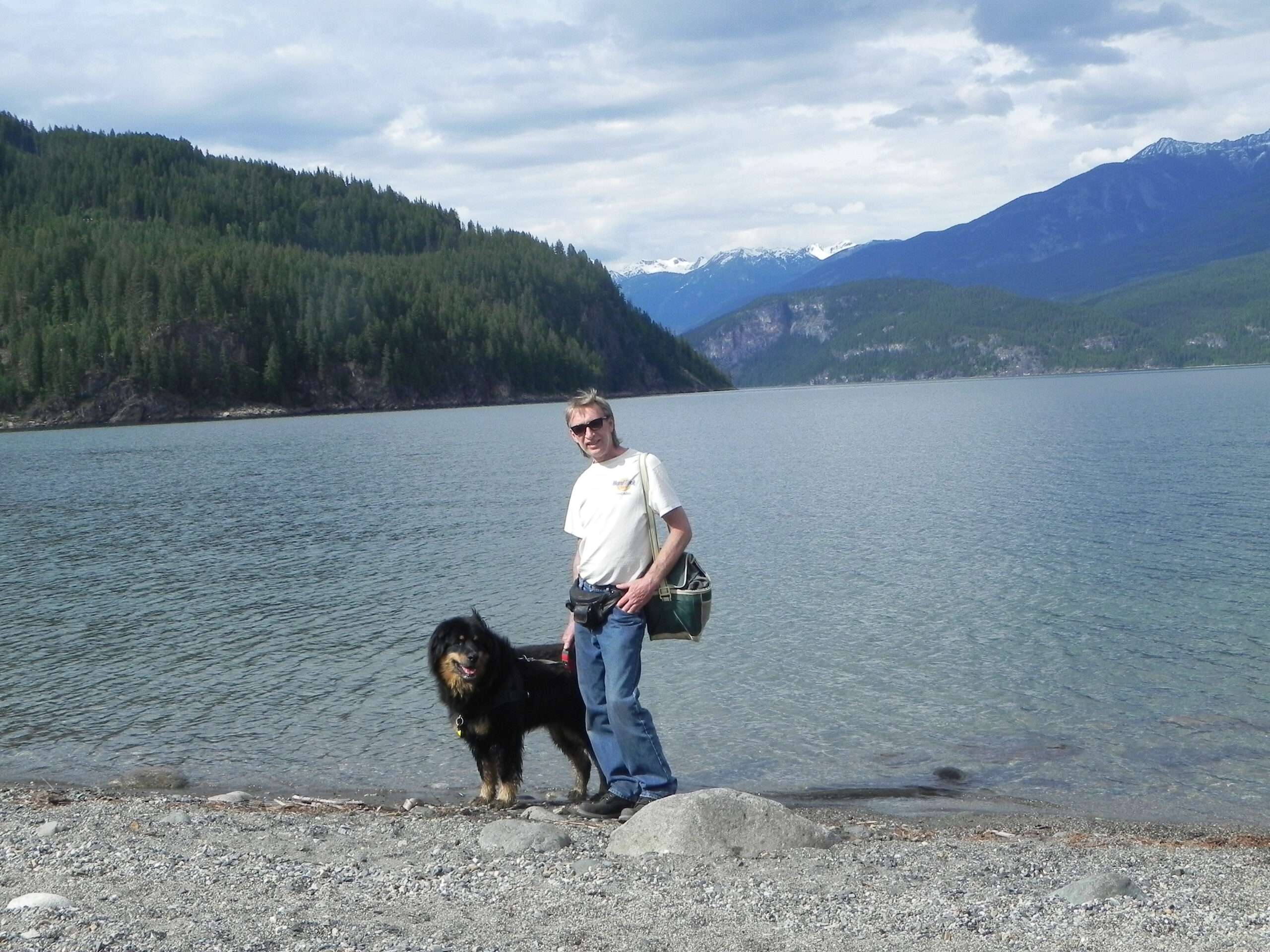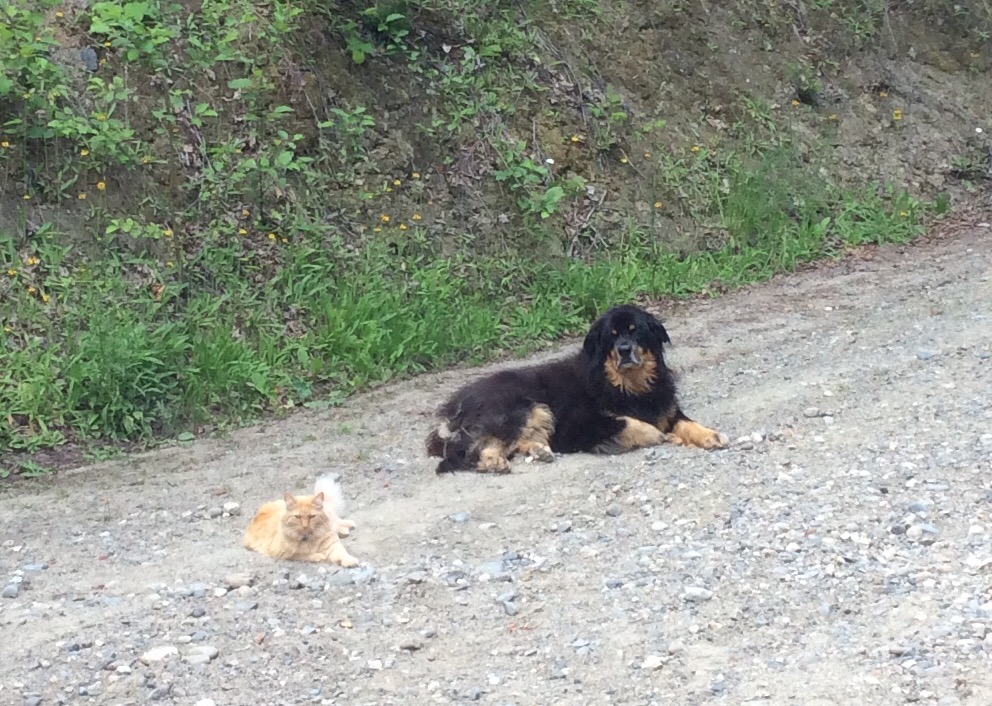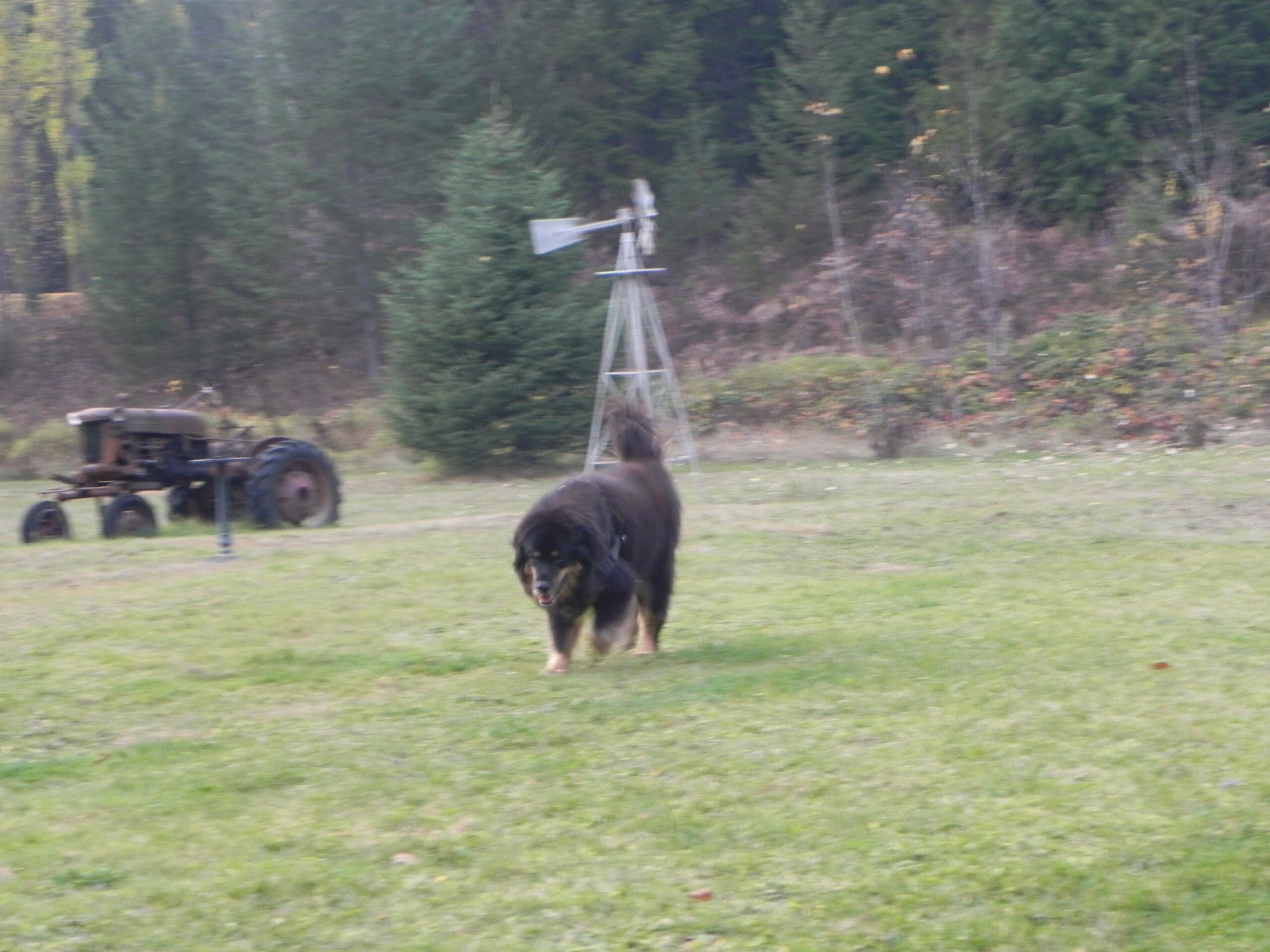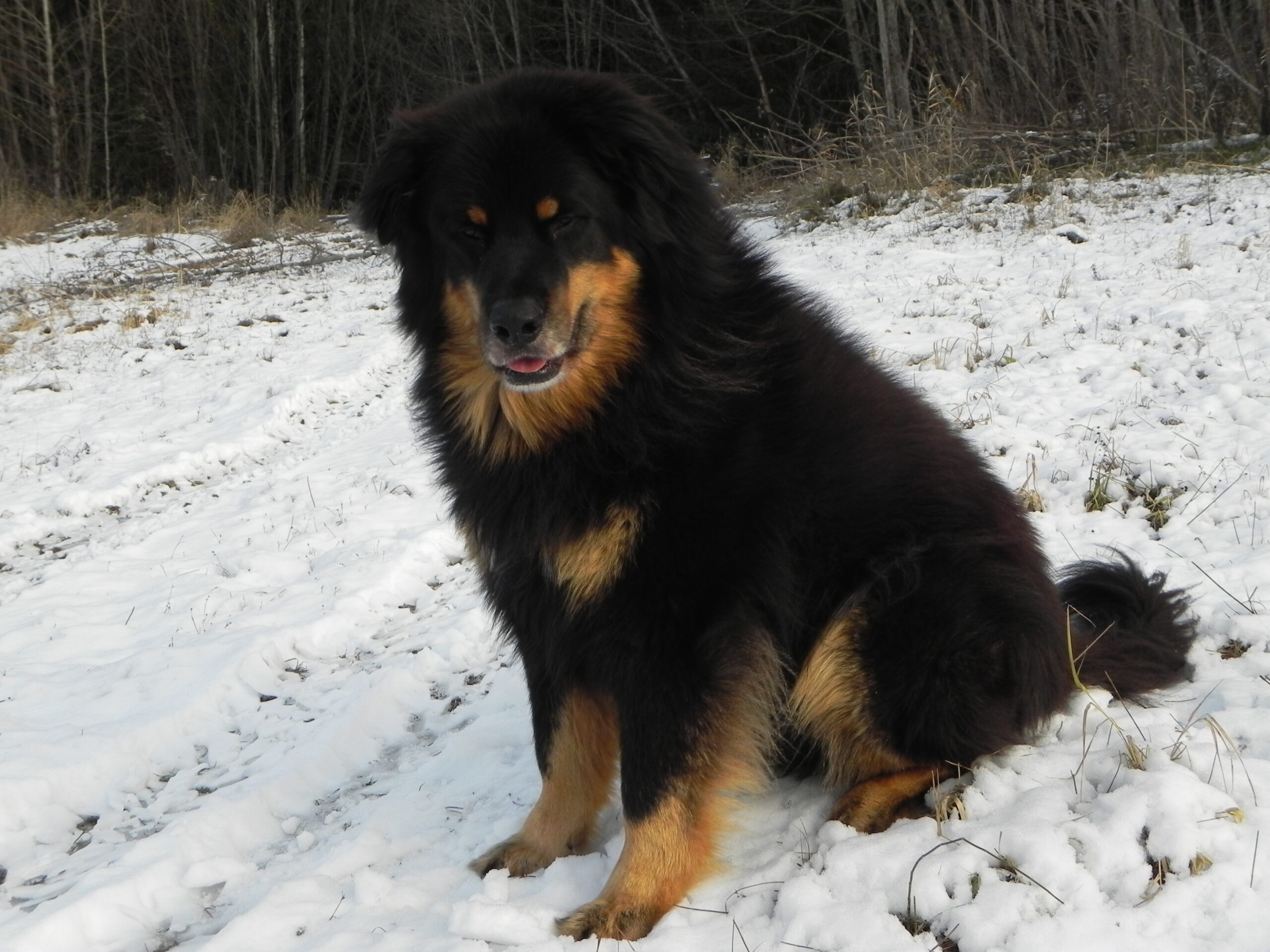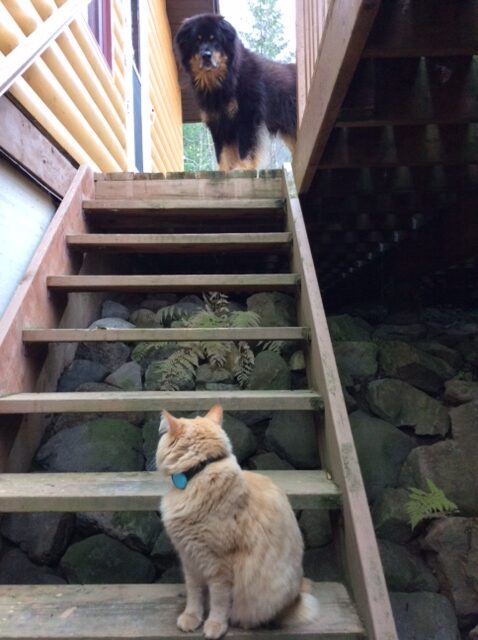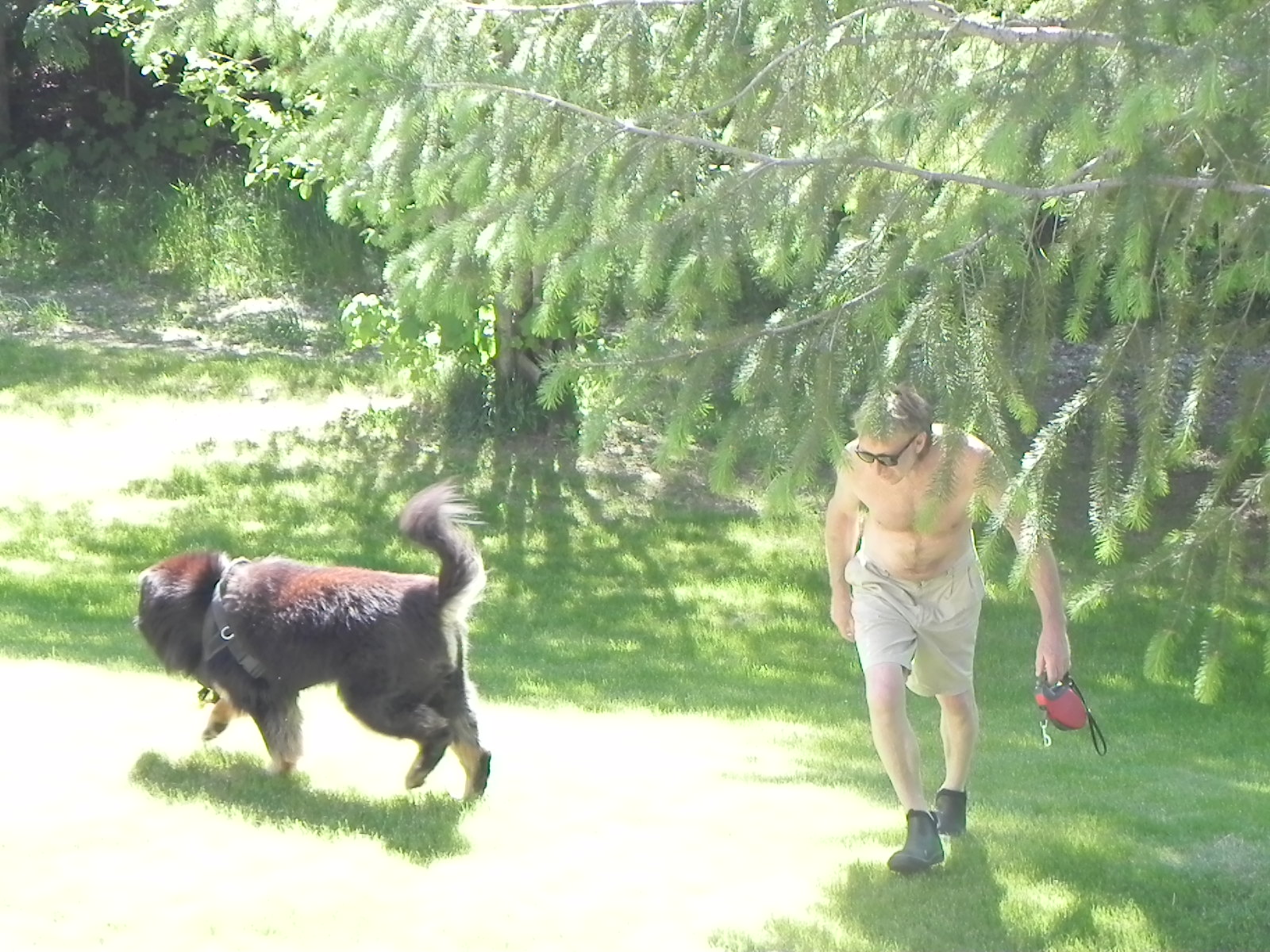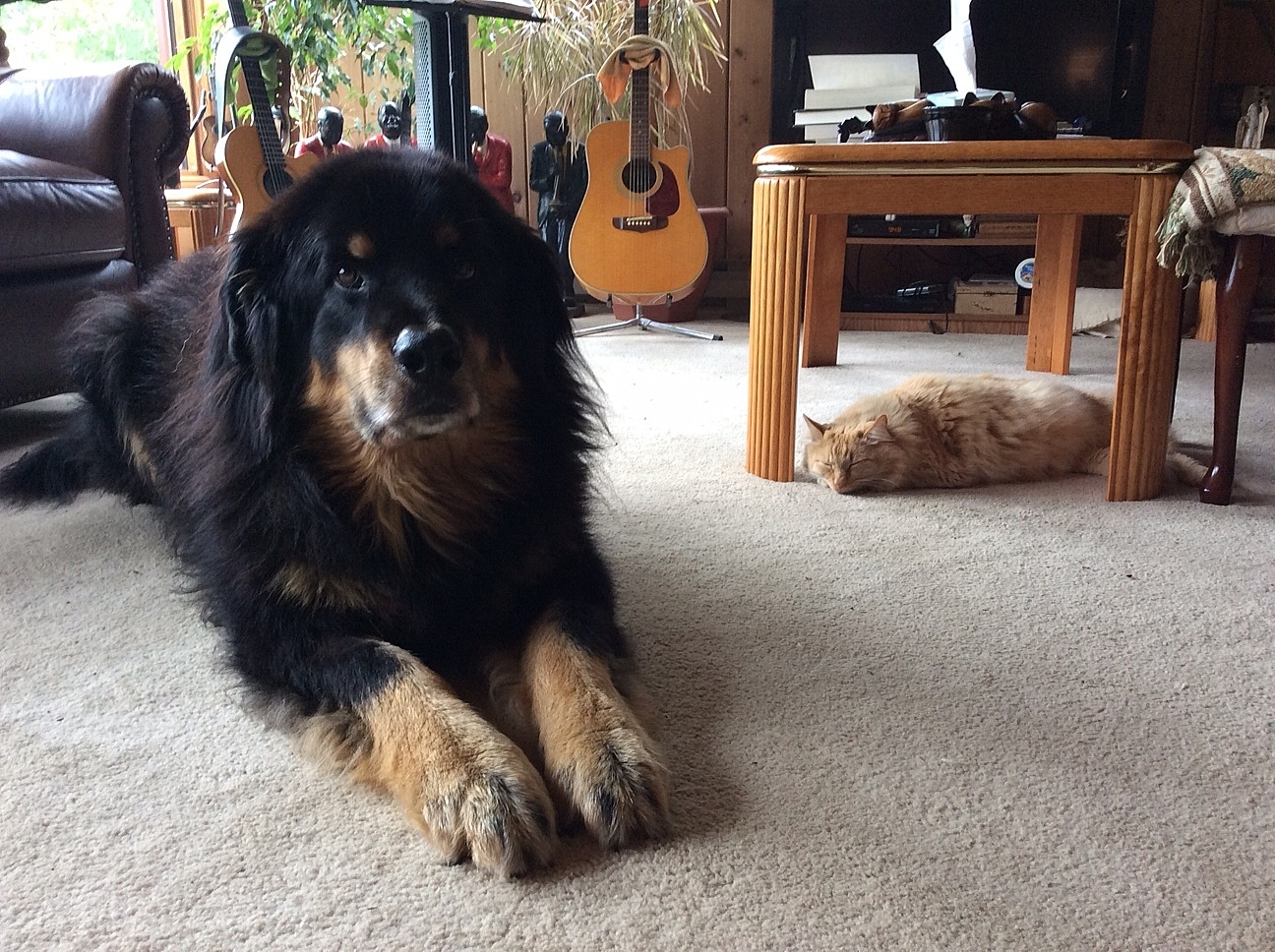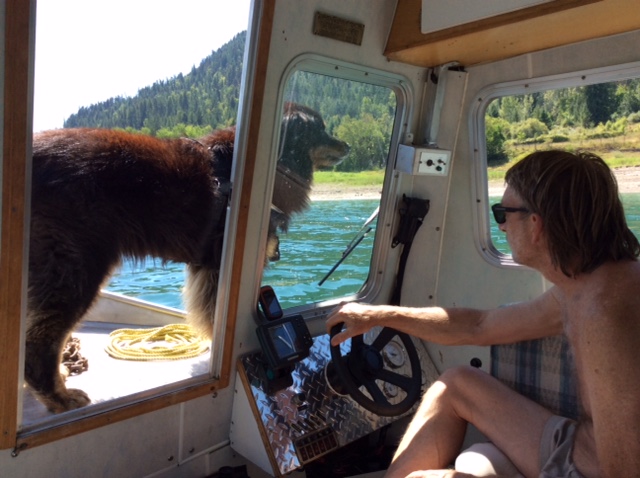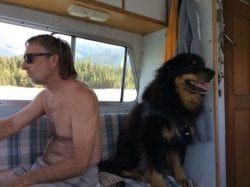 Super Duper Truper Stu's Life as a TriPawd Begins!