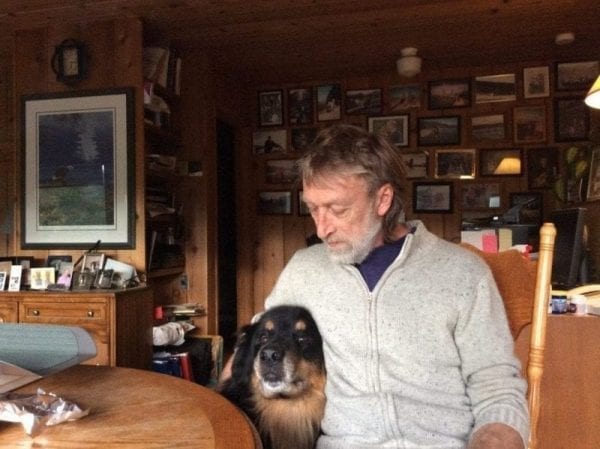 Hi guys! It's Stu Butt here again!!
I have been hopping happily along for 15 months now and I know I'm still doing great!! 
Life has been pretty quiet this last month. Things are cooling down around Caribou Point and we are getting ready for an early winter… The critters have all moved on and Dad has got our woodpile ready. We even had to light a fire last week 'cause it got that cold!
Unfortunately we have a big Pack Rat 🐀 in our woodpile and I have been trying to catch him, but I can't squeeze into the holes like he can! Mum and Dad have this big cage thing set out at night, but he's too smart and won't go in, they want him gone! I hop around the pile trying to bully him out,but he won't and so I keep waiting for him, I'll get him if given the chance, I'm a good rat 🐀 catcher!!
Mum has been busy running back and forth to work, but she makes sure to give me and Spikey our treats and magic drops every day and I feel GREAT!
I also got to go on a road trip this past month… it's been a while 'cause Mum hasn't had much time off. I got to hop around town and have lots of people smile at me and tell me what a big happy pup I am! Sometimes they don't even notice that I am only hopping on three and I tell them it's 'cause I'm a Professional Hopper now!!
We Canadians celebrated our Thanksgiving on October 8th. I think it's funny that it is originally an Amurican tradition, but us Canadians liked the idea so much we had to have it before the Amuricans did!! So  I want to wish all of you a Hoppy Canadian Thanksgiving! I got to celebrate with lots and lots of turkey 🦃 and left overs are the best!
This is Chester and i waiting for our turkey leftovers…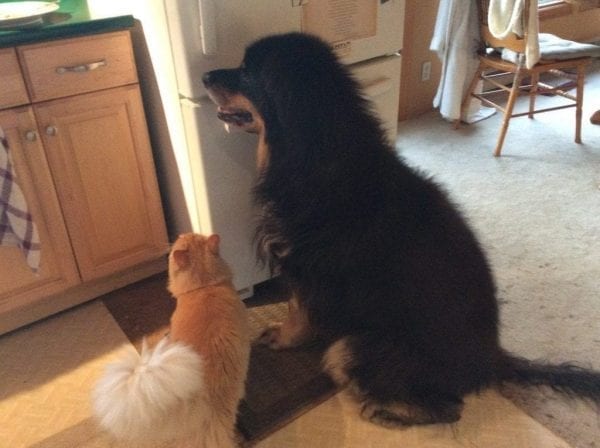 And this is me eating my turkey leftovers…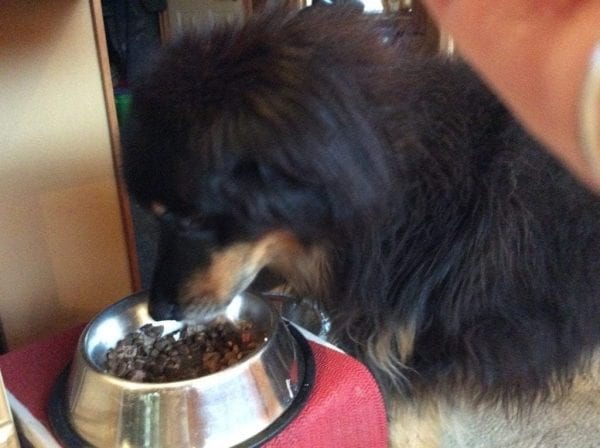 For my 15 Month Ampuversary Mum got me a Bully Stick and a new squeaky toy. It's not a Hedgie, that's for sure and I'm not sure that it's a lamb either, but I Ruv his squeak!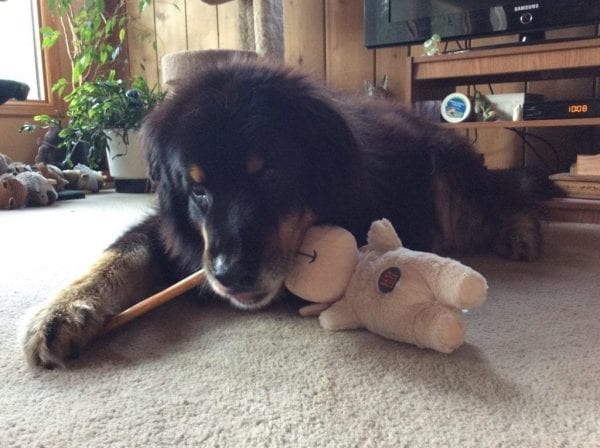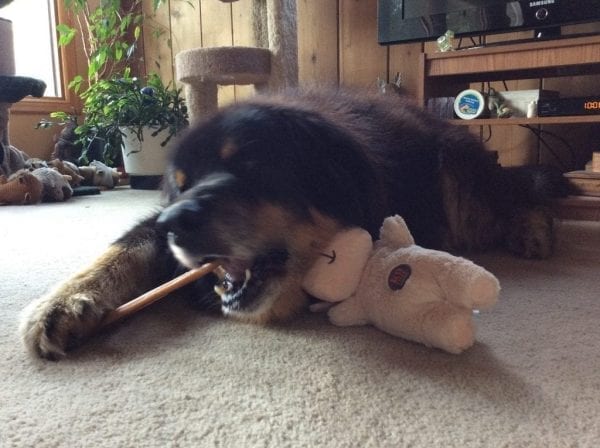 Plus I got a Banana PupCupcake! It was soooo Yummy!!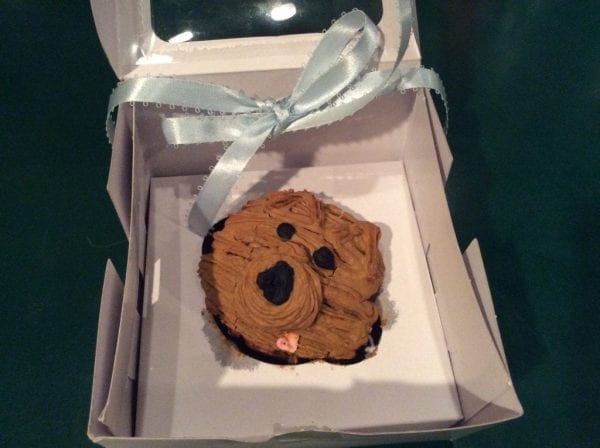 and this is me eating my Banana PupCake…
Plus my best Kitten friends sent me a couple of really cool virtual Hedgies!  Thank you my Kitten friends!!!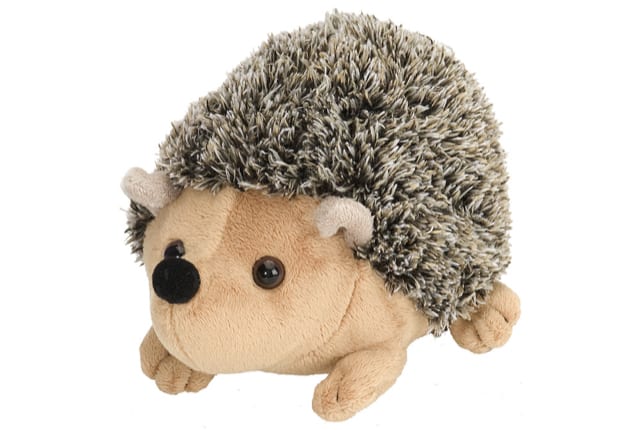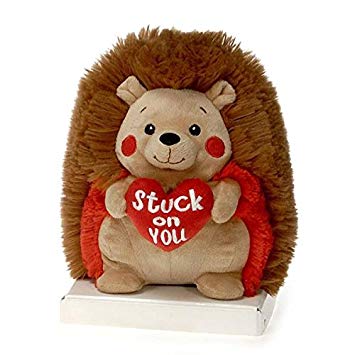 So here is to celebrating 15 months on three and ruvin' life as a Tripawd!!! See you all next month!!!
Rots and Rots of Ruv from Super Stewie, Spitfire Spikey, Chester McFluff, Pretty Miss Lily and Always Hungry Ted and of course Mum and Dad
♥️🎗🦔🎗♥️😽😽😽😽♥️