Well Howdy Folks Super Stu here again!!!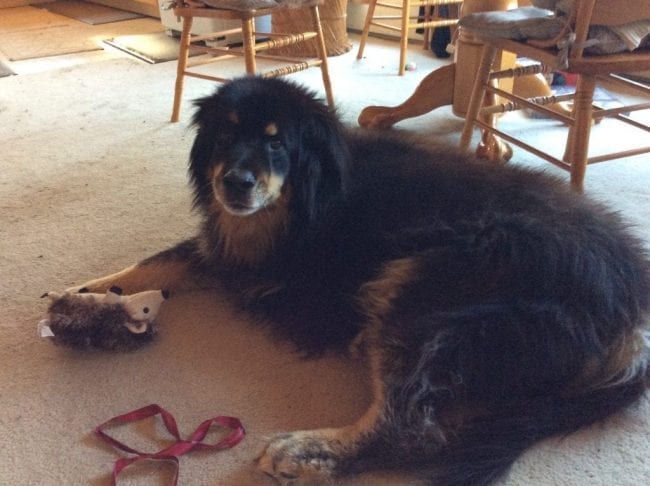 I am Hopping Happily on my 16 Month Ampuversary and my Mum tells me I'm doing GREAT!! I know I'm doing GREAT, I'm feeling Fantastic!!
I have had such an exciting month, so let me tell you all about it…
I got to go on a road trip this month with my Mum and Dad and my Aunty Anne! I Ruv my road trips! I get soooo much attention from lots of different people, especially the kids… they always ask what happened to my leg and I am always Hoppy to tell them that i am a Cancer Survivor!!! The adults sometimes feel sorry for me, but then they see me Hoppily Hopping along, with a big grin on my face and they always change their attitude!
And i got that Raskety Rat 🐀!! Mum, Dad and I went down to our woodpile one day and decided that we were going to evict that Rat from our woodpile… so while Mum and Dad moved all the logs, i stayed on the one side 'cause i knew he was going to try and escape (only to come back later…) and when they got down to the last of the logs, the Rat tried making a run for it, but i was there to catch him and i got him you guys!!! I was as quick as lightning and that Rat didn't have time to say Eeeek!!! 
Mum and Aunty Anne went on a road trip without me this month as well and at first i was upset that they didn't take me, but me and Dad had a great day together. And then when Mum came home i smelt new Hedgies… Yup, you read it correctly, not just one Hedgie but a whole Herd of Hedgies!! She said that i wasn't allowed to meet them all at once, 'cause they are special and can only come out one at a time on special occasions. She said that she had to bring the whole Herd home 'cause Nakusp doesn't keep many Hedgies around and Mum doesn't want me to miss out on meeting my new Hedgie friends at Christmas time!!
But i got to meet my November Hedgie! He has a really cute squeak and i can toss him around really good, me and Dad have fun with him! I Ruv my Hedgies!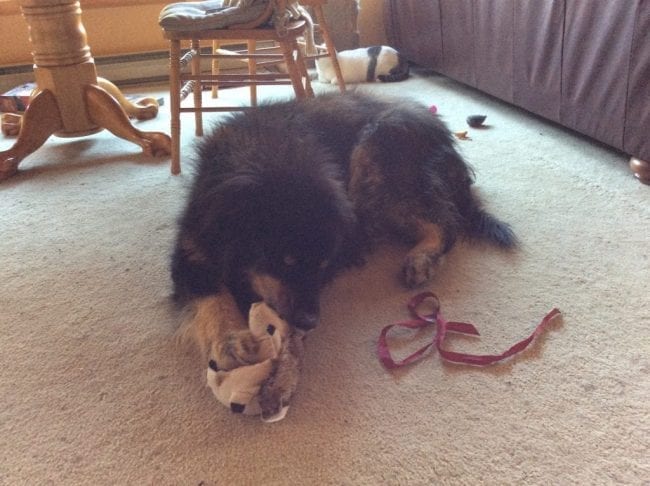 And talk about having fun… My Mum dressed me up for Halloween again this year and i was the best bottle of Ketchup that anyone has ever seen! Mum's Great Niece said that she would love to gobble me up 'cause she Ruvs  Ketchup!!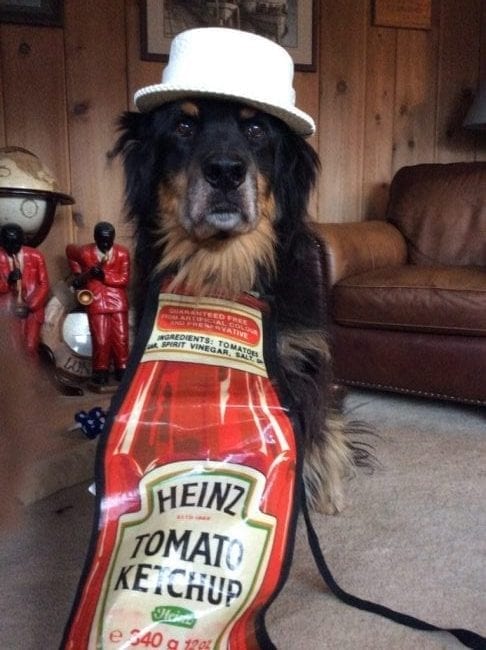 Then Mum borrowed my costume for work and had tons of fun, but she said that I looked better as Ketchup than she did!!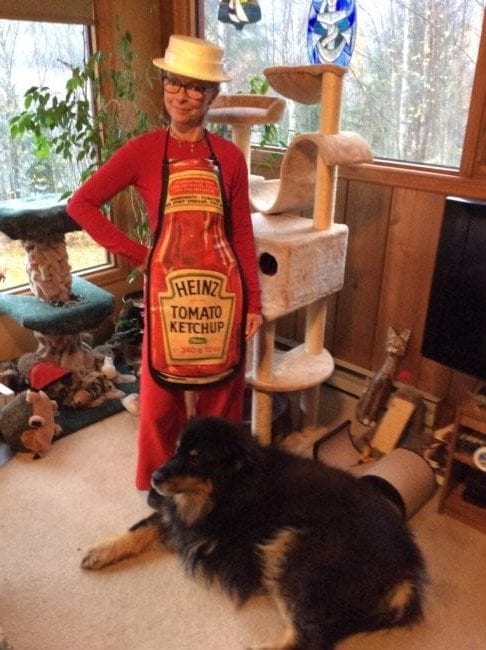 Mum and Dad got to do a really cool thing for our Animal Protection Society (P.A.L.S.) this month. AllenSong put on a fundraising benefit for them and had lots of people come out to hear them sing! EveryPawdy had a great time singing along and laughing and crying, it was a great show! They raised lots of money for the animals to ensure that they could all be healthy and strong for their new Furever homes!
My brothers and sister got a really cool treat as well this past month. They got a new Kitty Play Station! Chester McFluff and Tedwardo use it the most, but Miss Picky Lily doesn't use it much 'cause she has her favourite comfy chair that she likes to hang out on, although she had to try it just so she could say she did! Old Man Spikey doesn't use it at all, his old bones won't let him jump that high anymore.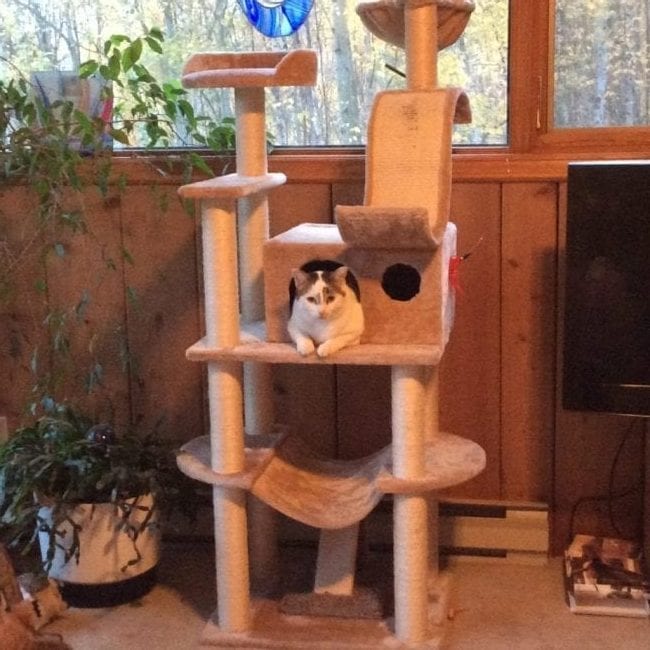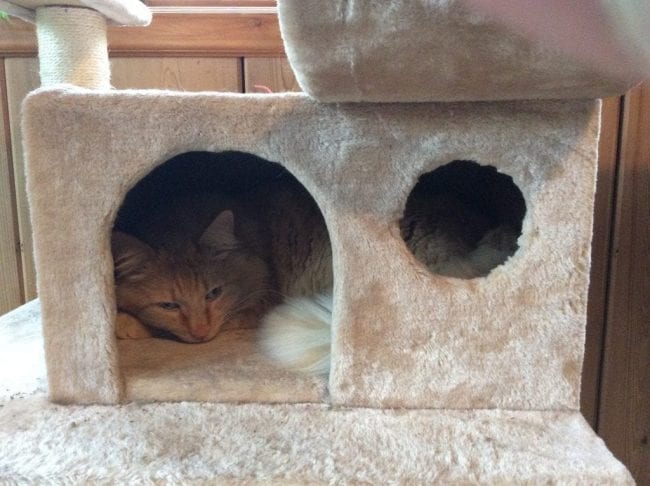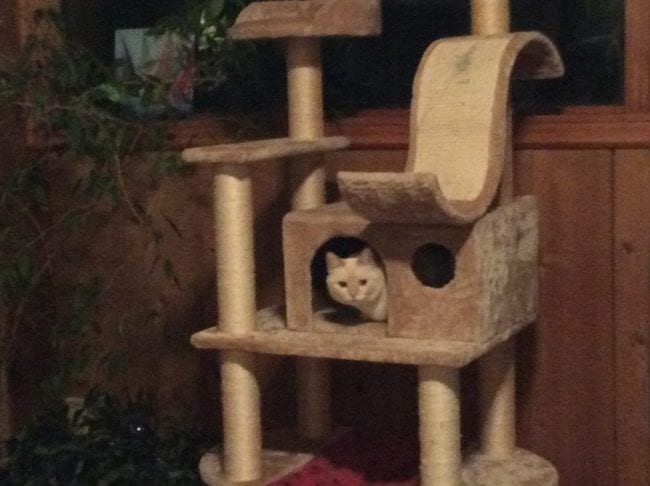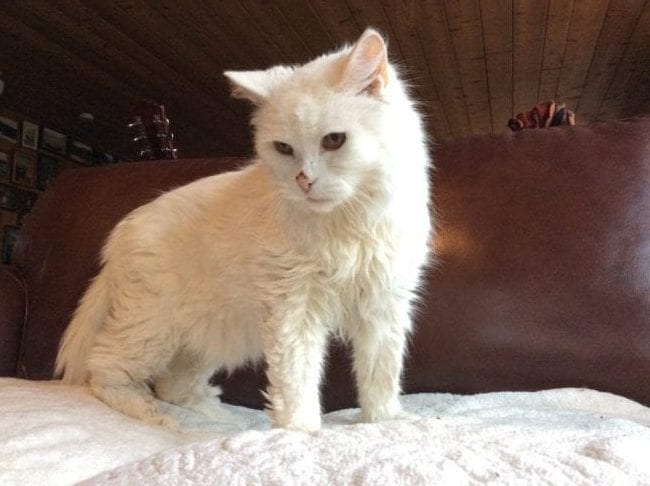 Then Mum surprised me with another Hedgie PupCake you guys! Oh my gongases it tastes so good! I can't wait till next month to get another one!!!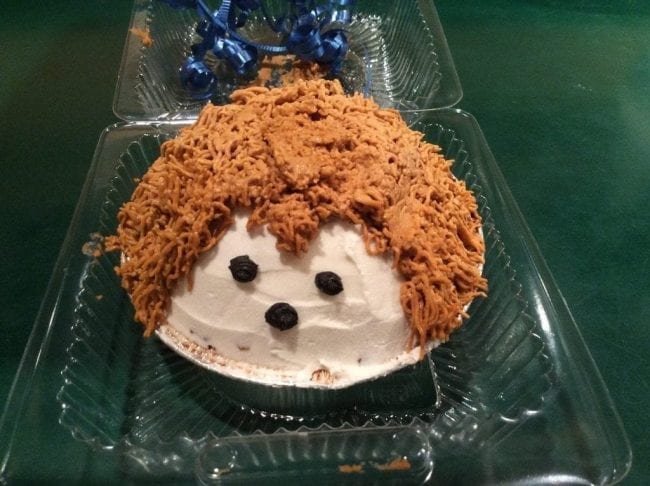 "Num… Yum… Munch… Gobble…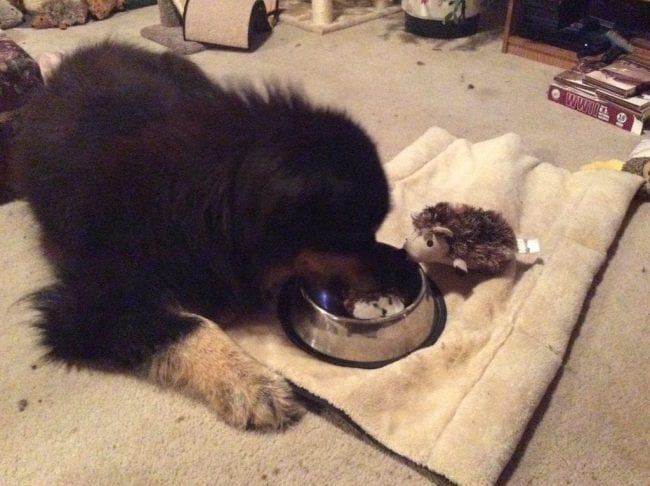 "Hedgie ate my PupCake!"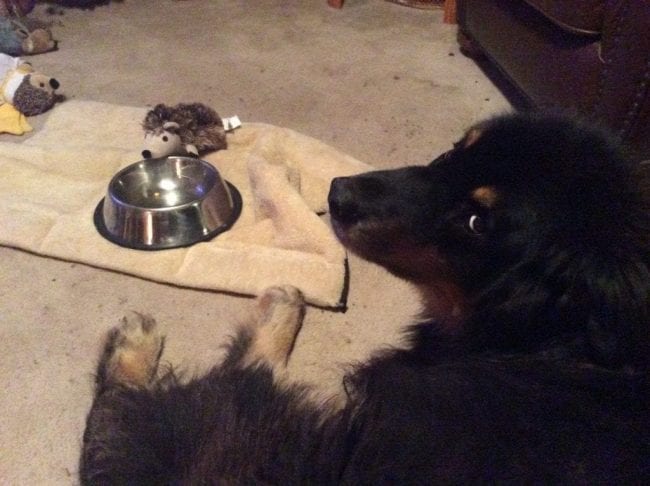 Here's a couple of videos for you all to enjoy, I know I did!
Stewie's 16 Month Ampuversary Hedgie!
Stewie's 16 Month Ampuversary Hedgie PupCake!
So that's my exciting month in nut shell, i will be back next month to fill you in on more of my adventures!
Much Ruv from Super Duper Stu, Spitfire Spikey, ChesterField, Prissy Miss Lily and Pigger Ted.
🥰🐈🐈🎗🦔🎗🐈🐈🥰
p.s. because Mum actually got my blog finished on time this month (sheesh!) so I didn't get to add my Virtual Hedgies from Purrrkins and Miss Holly… thanks very much you guys!!! I Ruv them! 🥰🥰