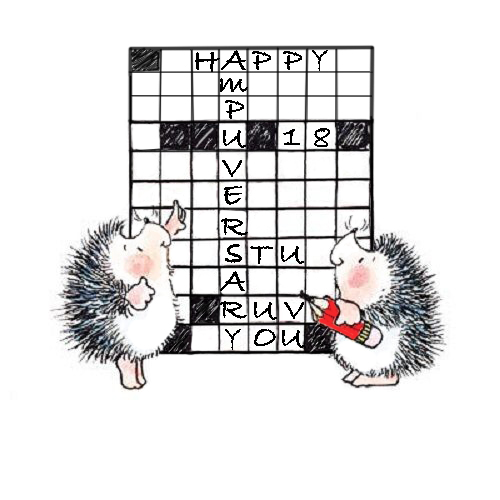 Hello my TriPawdian Friends!
One and a half years you guys and i am still Hopping Happily along with my Furmily!!! I know I gave everyone a big scare last month, but Mum gave me lots of Gabapentin and lots of that bedresting stuff and i showed everyone just how good i am!!!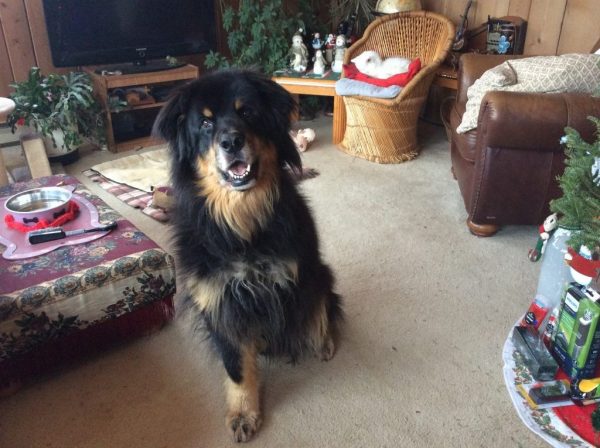 My Mum is so very hoppy for me… she keeps on telling me that I am kicking my crap disease in the butt and i keep trying to tell her that i don't care about the Evil 💩 'C', I just care that I have my Furmily to guard and my Pupcakes that i get every month!!! Yum, Pupcakes…. How could i possibly miss out on my PupCakes!!!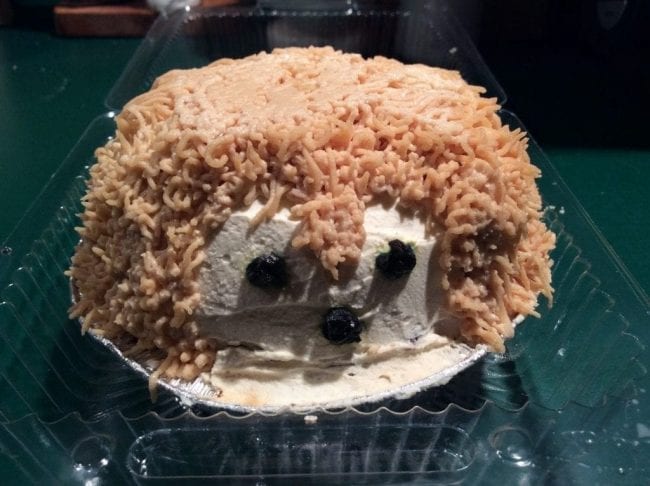 Just after my last Ampuversary, AllenSong's producer friend, Jordan, came to visit us for a few days and my Mum and Dad spent many daze adding drum tracks to some of their songs. It was another whirl wind of late nights and lots of inspawration. I Ruv it when Jordan comes 'cause we all get really excited about our music! Now when Mum and Dad perform at places, they will have a drummer added to their show!!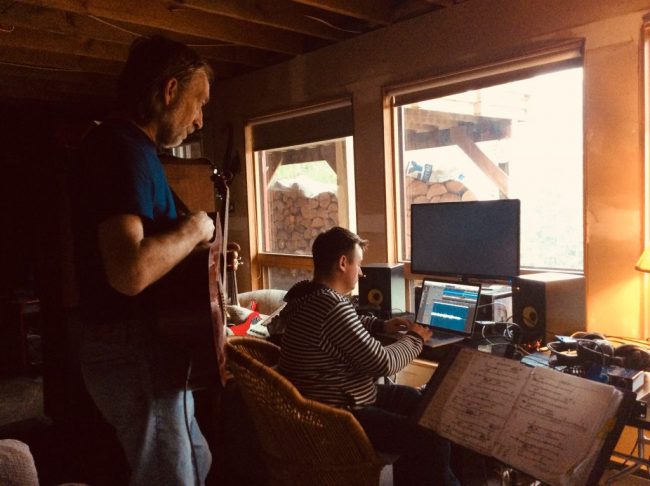 We had a beautiful quiet Christmas, but the best part was my turkey dinner!! Oh boy you guys, it was soooo delicious! I could eat turkey everyday!!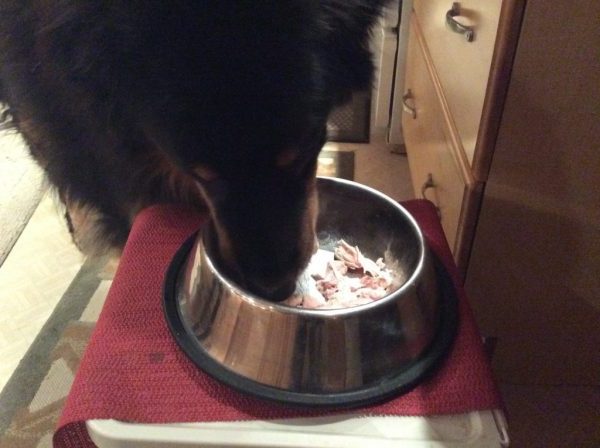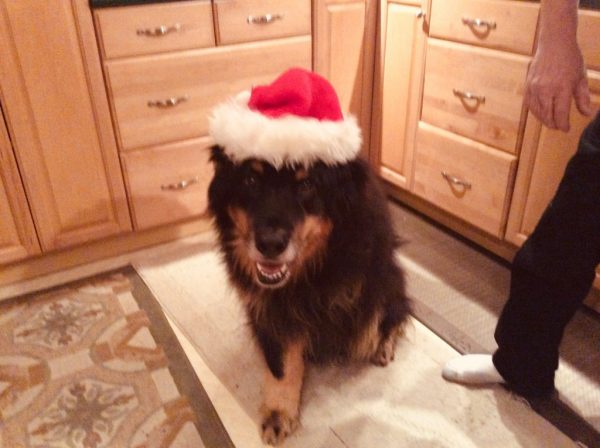 My New Year's resolution is to keep strong and to keep hopping Hoppily along and to keep my Furmily safe. Always!! My wish for this New Year is for my older brother Spikey to keep well. He is getting super old, he will be 20yrs old in April and my Mum and Dad are spoiling him with everything he wants… i hope i can grow that old and get everything i want too! I would ask for a PupCake every day and treats every time i sit in front of my treat jar!!!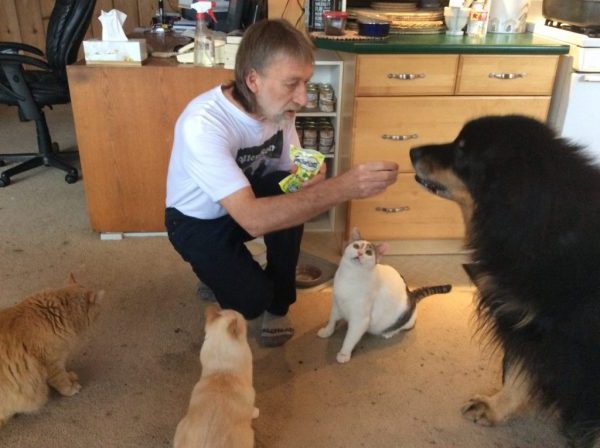 So hop along with me into my old age my TriPawdian friends, i turn 9 years old next month so I'm halfway there!!! 
Here are some more pictures to show you what a fabulous, hoppy month i had and don't be too jealous of my Hedgie PupCake my friends, it you were here, i would share it with you… hehe, okay, maybe not…!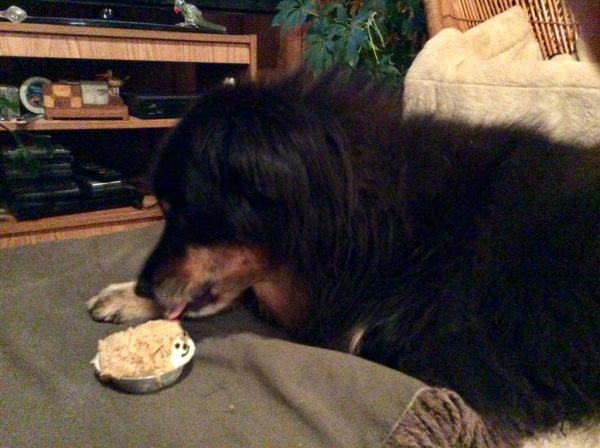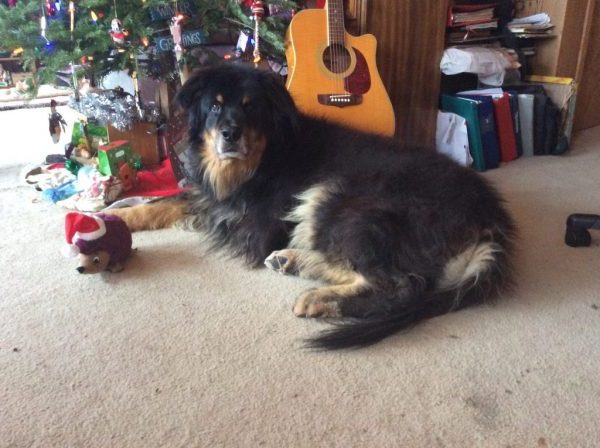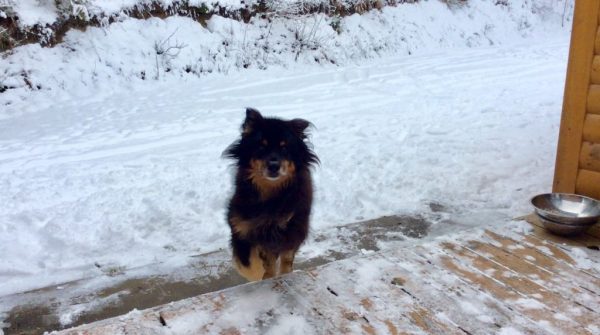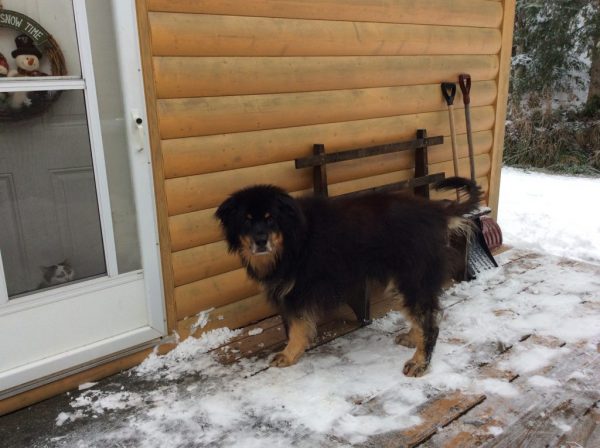 Rots of Ruv to you all and thank you for all of your continued support!!!
♥️🎗🦔🦔🦔🦔🦔🦔🦔🦔🦔🦔🦔🦔🦔🦔🦔🦔🦔🦔🎗♥️
p.s. A special thank you to Miss Holly once again for my amazing Virtual Hedgie card!! 😘🎗🦔🎗😘