A massive Herro to my Tripawdian friends!
it's been too long since i saw you last and boy has my life been a ball of fun!!
Mum says that she is really sorry for having taken sooooo very long to let you all know that i am still happily hopping along! Because she is so busy with work, she gave me permission to paw out a blog to you and give you a pupdate….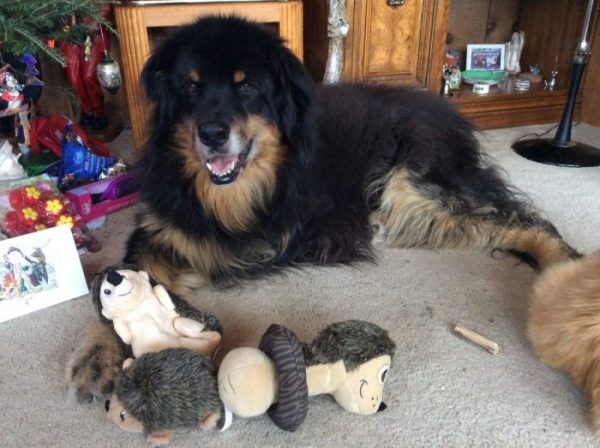 I celebrated my 10th Burfday in February. I received a brilliant Hedgie E-Card from Mr Purrrkins, Sexy Saxton, Miss Holly and Mr Mark 😘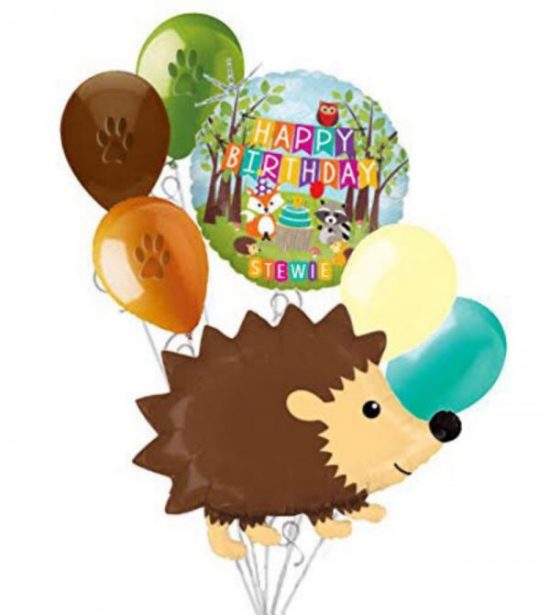 In July of 2019 (do you see how long it's been since i gave you all a update!!!), i celebrated my 2 year Ampuversary and my Furmily is over the moon! Words can not express how grateful we all are, ESPECIALLY ME, I mean SHEEESH, how is a Dawg supposed to get a belly rub from his Hoomans if he isn't flopped down in front of them!!
Do you wanna hear just how spoilt rawten i am… I get a new Hedgie and a Pupcake every month, that's right folks a yummy delicious Pupcake every month! For my 2 year Ampuversary i got a really special Pupcake! I can't wait for my 3 year Ampuversary, coming up in July!!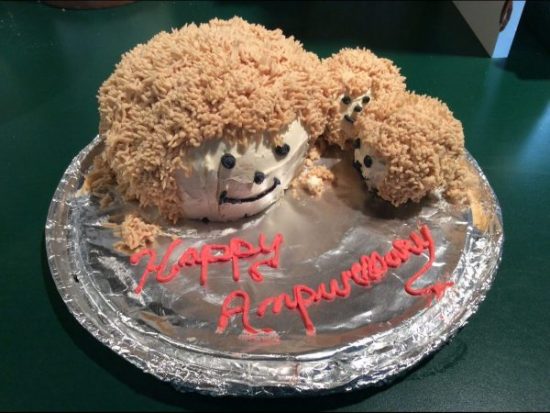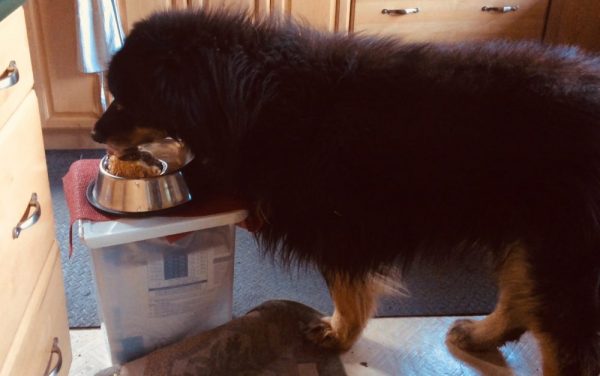 I know it's a long one, but if you have a few to moments watch my video, you will see how i celebrated my 23rd, 24th, 25th and 26th Month Ampuversary's…
My kittens are all doing well and you will be super hoppy to hear that Spikey is still King of this castle! He turned 21 years old in April and our furmily couldn't be hoppier!!! Chester McFiend loves his time outdoors in the evening, Miss Lily is still a Prissy Princess and Talkative Ted is still a Pigger!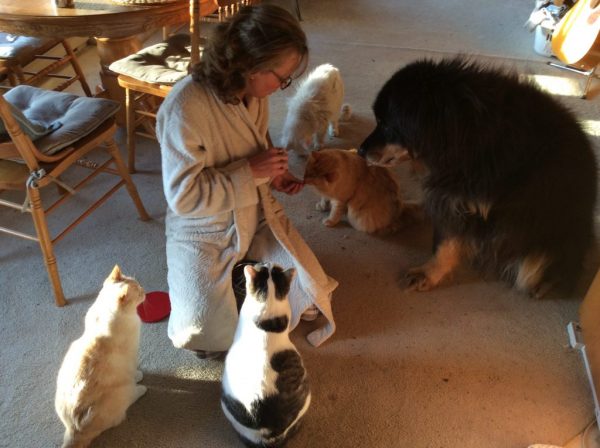 Mum and Dad are still singing as AllenSong. If you have a few extra minutes, here's their latest video, a song by Neil Diamond called "Play Me".
I must hop off for now my Tripawdian mates, but remember…. IT IS ALWAYS BETTER TO HOP ON 3 THAN TO LIMP ON 4!!!
Hopefully i will see you all again sooner than later, i will have to nip at Mum's ankles and make sure that she sends you some pictures of me celebrating my 3 year Ampuversary!!!
We hope you are all staying well and getting through these hard times in the best way you can!
Much Ruv to you all
Super Stu and his Pride of Kittens
💝🎗🦔🎗➕🐈🐈🐈🐈💝