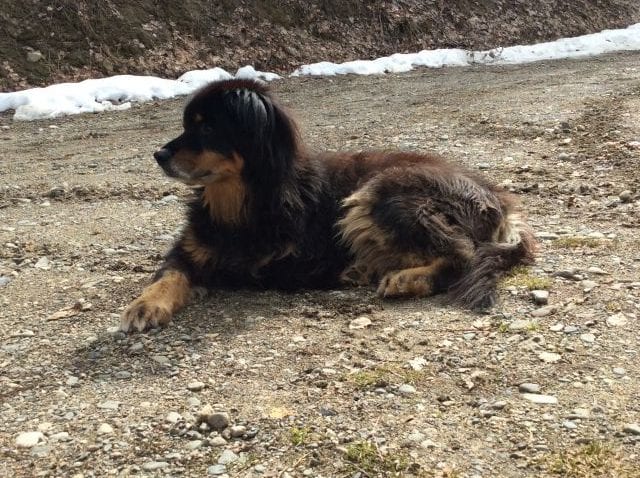 Oh Hoppy Hopping my friends! Here we are at my Nine Month Ampuversary! Yup Nine Months and I am still Groooooving!!! It has been a month full of celebrations, so let me tell you all about them…
Mum and Dad went to a farewell party for Dr's Bill and Laurie. The whole town came out to say goodbye and there were quite a few tears, from quite a few people, but Dr. Laurie wouldn't allow that in front of her, so she made Mum do a funny dance together to make her laugh!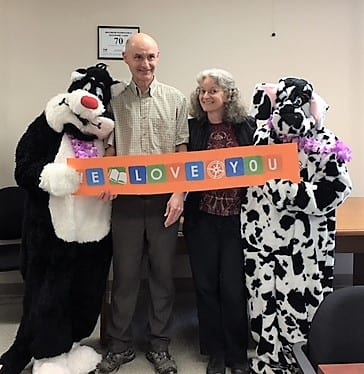 We will be eternally grateful for all that they did for me and my Furmily and they will never be forgotten!
 It was Easter too and you know what that means don't you…. an extra Hedgie!!! Instead of a pink bunny, i got a pink Hedgie! They finally smartened up in town and started to think of my need for Hedgies!!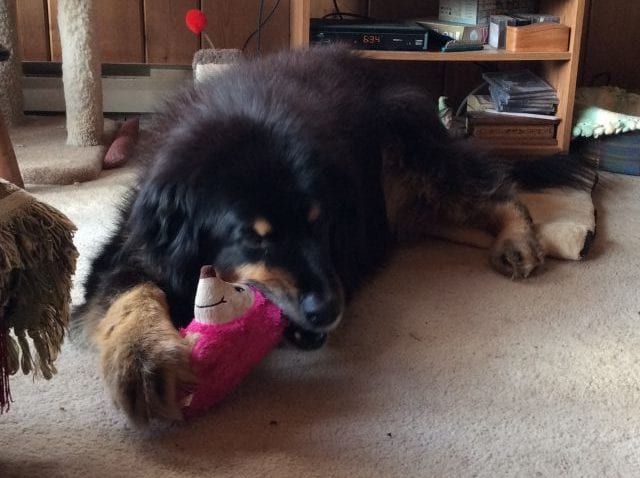 So the really exciting thing this month was getting to celebrate my kitty Spike's 19th Birthday with him! We all had a piece of Tuna Pie! (Okay, it was just a chunk of tuna, but that doesn't sound as good as Tuna Pie does it!?!) Mum and Dad are working on some new therapy for him too and he is doing super well!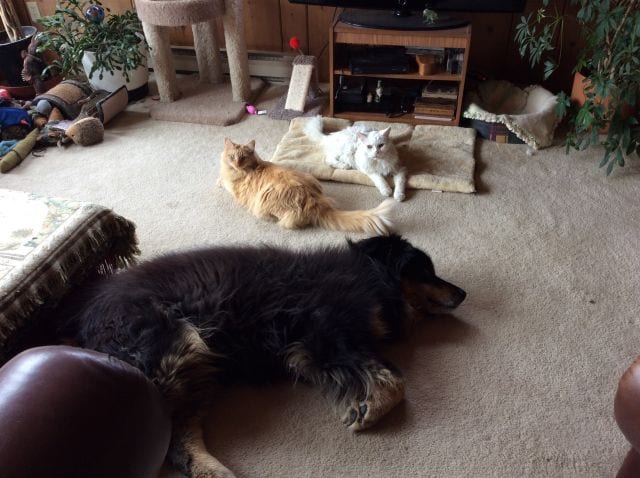 And then just a few days ago on my actual nine month Ampuversary, i received a new Hedgie in the mail… AN AMURICAN HEDGIE YOU GUYS!!! Yup, he's an Amurican, just like so many of my Tripawd friends! Amurican Hedgies noses are flatter than Canuck Hedgies! I even got a Ampuversary card!!! I've never had one of those before!!! Miss Holly, you da best! Thank you!!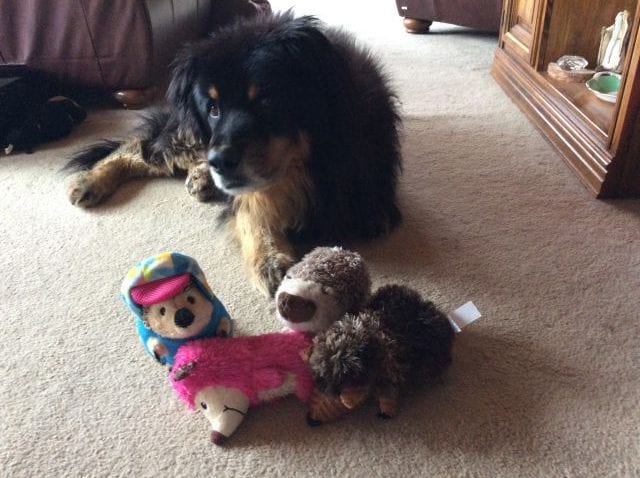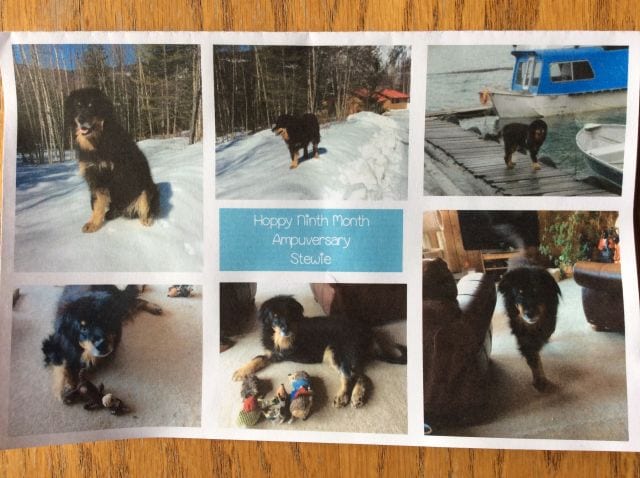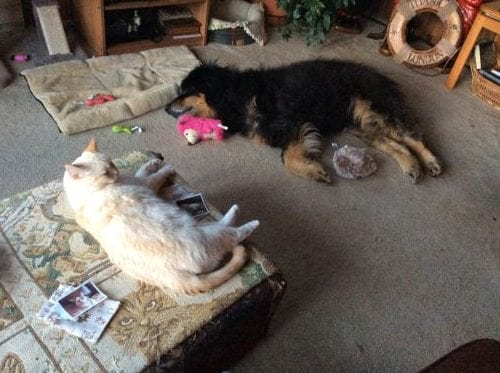 And my Kitty's got these really smelly nip Toys, which they all went super snakey over! Even Spikey did too! It felt like Christmas around here!! We all felt so very special! We Ruv you Mr Purrrrrkins and Sexy Saxton!! Thank you too!!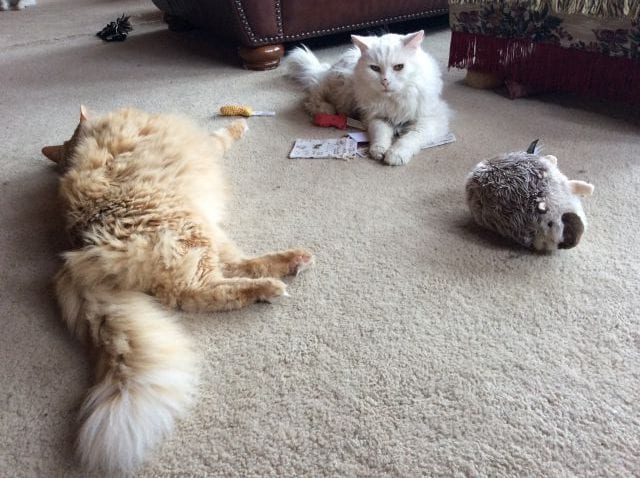 My Mum and Dad got some treasures of their own too and really enjoyed the chocolate! They wanted to make sure to say a million thank you's for their treats too! 😉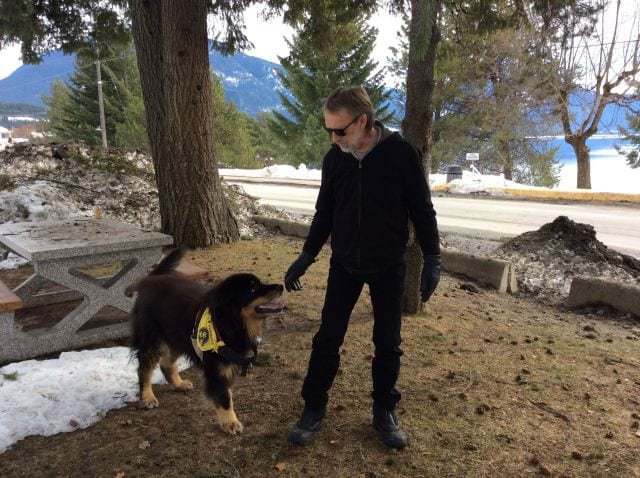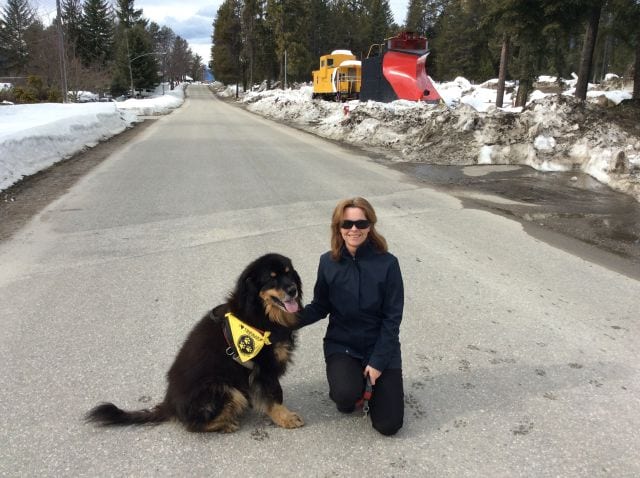 My Mum and Dad had a couple of concerts this past month, plus a couple of important road trips that they couldn't make with me so i got to go and stay with my Aunty Anne and her glary cat! I swear that Boo Boo is constantly giving me the stink eye! But I Ruv staying with my Aunty 'cause she spoils me rotten! And speaking of spoiled rotten, my Mum ordered a really sweet ring through Rene at her Etsy store. It says Furever My Heart and inside it has my name engraved!!! We really Ruv it! Thanks again Rene! It's arrival was purrfect timing!!!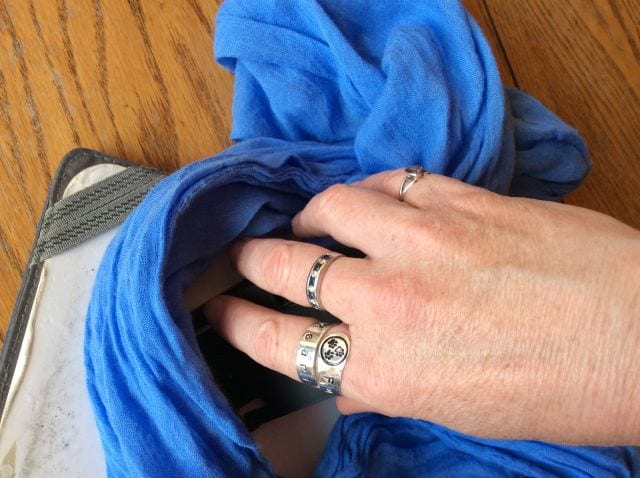 I was a little under the weather this month and not at all like my Hoppy self. I am feeling better, but i just don't have my full pep back yet! I think it has been a long cold winter and we are all ready for some warm, sunny weather. Mum got me a Winter Hedgie that has a lovely warm jacket on him, so that i have a snuggle companion. I am still losing my undercoat and so i don't stay outside for very long on these damp daze!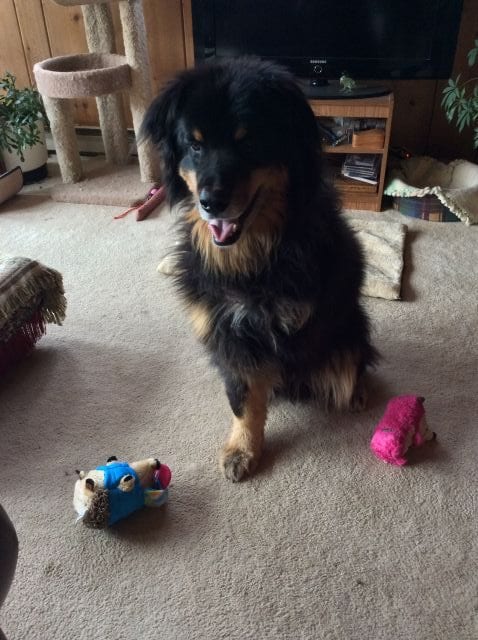 Mum is feeding me this Milky Thistle stuff! 'Cause when I went to see Miss Leslie for my Spa Day, she said that my liver could need some boosting, just like flowers do in the spring! So I am going every week to see Miss Leslie right now. I really Ruv her!
I'm going to leave you with a couple of my videos and wish you all the very best until next month! Thanks to everyone for your continued support!
Rots and Rots of Ruv from Stewie and his Furmily
♥️♥️♥️
Stewie and his Easter Hedgie
Stewies Easter romp in town