Super Stu is Hopping into his 11th Month!!!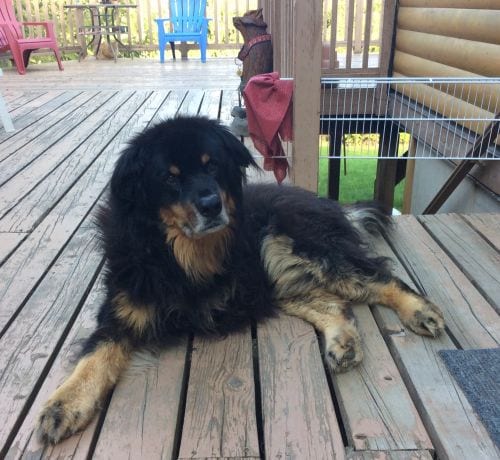 WhooHoo Tripawds Mates! I have just celebrated my 10 Month Ampuversary!!! 🎗🐕🎗I am feeling so good these days! 
And I'm looking good too, even if I do say so myself! My Mum lost my favourite brush and so she picked up a new one and it has made me look so much more freakin' handsome than before!!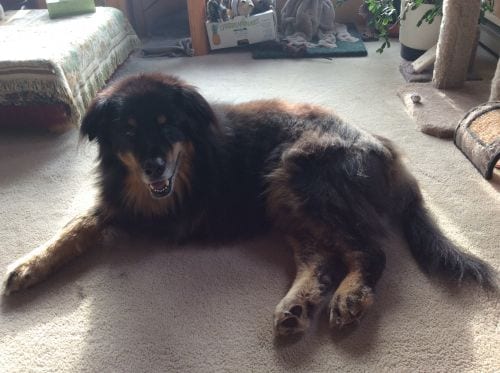 So do you remember when the stores in town ran out of Hedgies and my Mum saw an Angel Hedgie and passed it by 'cause she didn't want to give me a Hedgie from Heaven,so she got me Winter a Hedgie instead ….!?!  Well,my Angel friend Manni was sending that Hedgie to me!!! Finally, Manni got his message through to Miss Holly and Mum picked up Angel Hedgie for me! I was really lucky that he was still there, Manni had hid him in the middle of the basket! Thanks Manni, I Ruv my Angel Hedgie!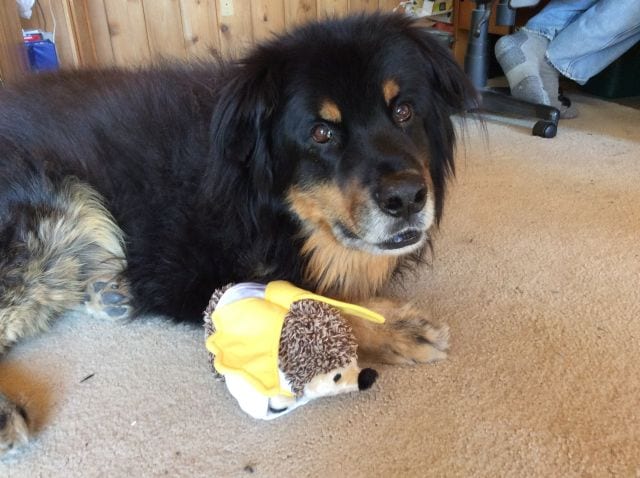 And then for my 10 Month Ampuversary Prize 😉 I got a Twisted Bully stick and a squeaky lion. You see, the store in town are out of Hedgies (again!!!) so it's a really good thing I got my Angel Hedgie! Thanks again Manni and to Miss Holly for remembering that Mum had put that Angel Hedgie back, even after I told her I wanted it!! This Sqeaky lion is really cool though, 'cause I can ruff house with him and he is floppier than a Hedgie. 
I also received a super cool Cyber Hedgie from Mr Purrrrrkins. This Cyber Hedgie looks exactly like my Amurican Hedgie!!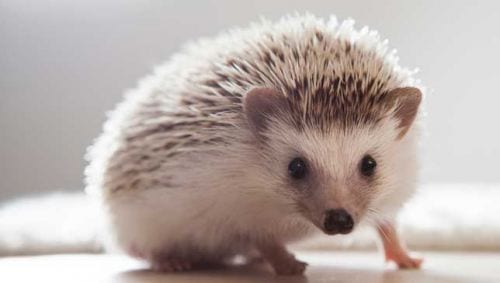 I am still going for my Spa Ortho-Bionomy treatments. I was going every week, but Miss Leslie thinks that every couple of weeks should be good and then maybe once a month? She said it's not cause she doesn't Ruv me… She said I can come in any time I feel like it, it's just I feel so freakin good!!
Oh my Tripawd friends, I Ruv the spring! Our Hummingbirds have arrived for the summer, Mum planted her flowers into her pots and I got to roll around in fresh cut grass! Aaaaaaaahhhh!! What a feelin'! 
Our fandangling, pesky, veggie eatin' Gophers are back, but Mum and Dad said that I'm not allowed to chase them! They said that I could hurt my self, but it's not me I want to hurt!!! I know that's not a nice thought, but those things are PESKY! They eat all of Mum and Dads veggies! So I do a lot of hanging out on my deck with my brothers.
Me and Chester are always out there together and even Spikey joins us for a sun tanning session! Miss Lily doesn't like it outdoors, she just stands at the door and tells us all how dangerous it is out here! I keep trying to tell her that nothin' will hurt her as long as I'm here to protect her, but nothing convinces her to come out, not even a harness. And speaking of harnesses, Teddy gets a new one soon, his modified dog harness proved to be too slippery!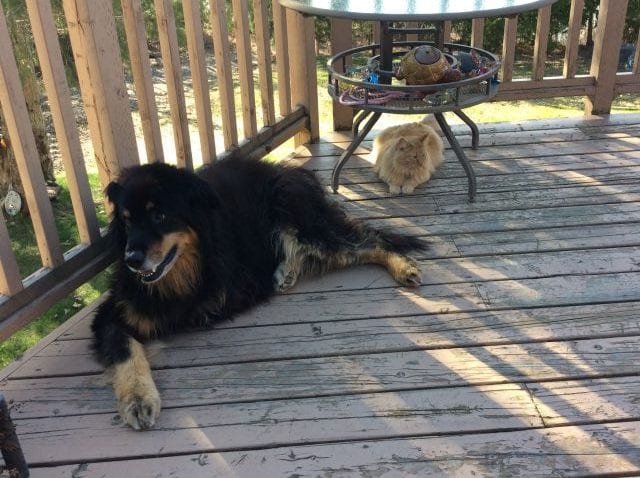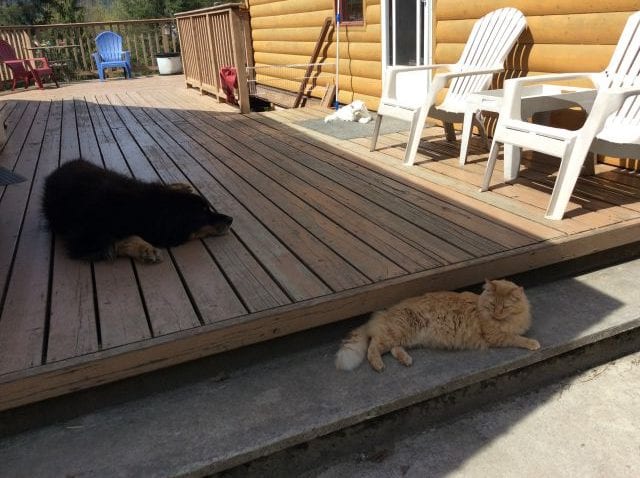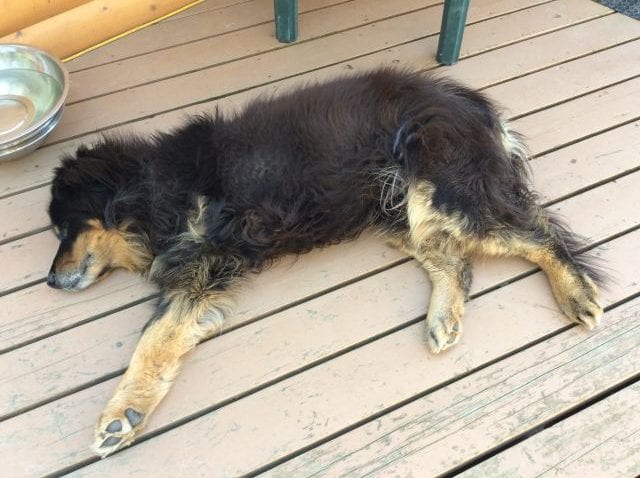 Oh and before I forget… My Mum received a puppy picture of me from my 'very first home' people! This was my very first day away from my Pack Mum, i was only 8 weeks old!!
So here's some more of my pictures celebrating my 10 Month Ampuversary…
Bully sticks & Hedgies…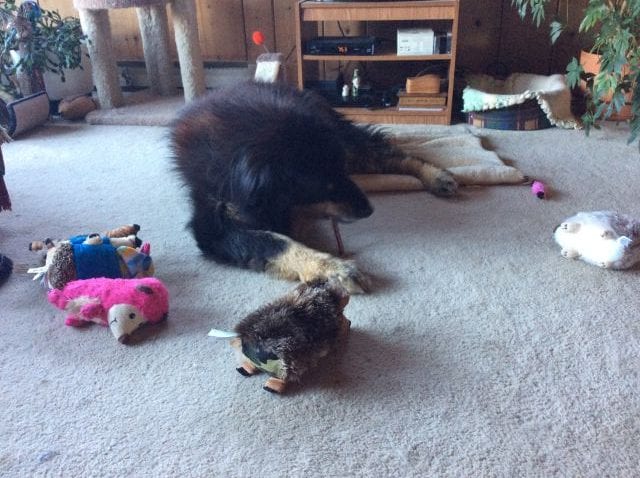 My Angel Hedgie from Manni…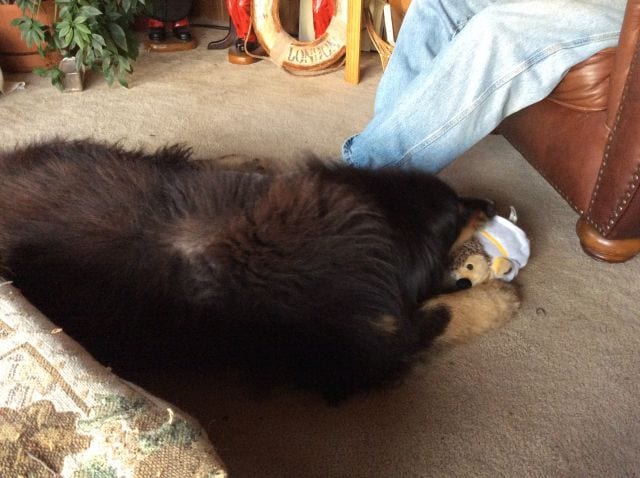 Truck rides and road trips…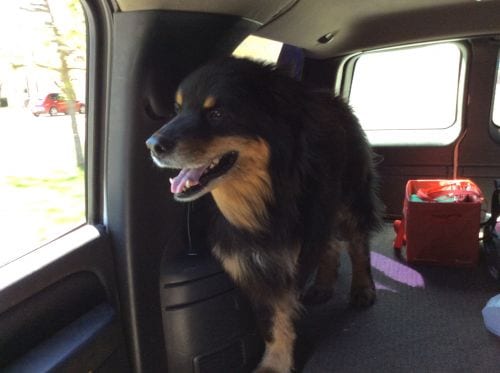 Belly rubs…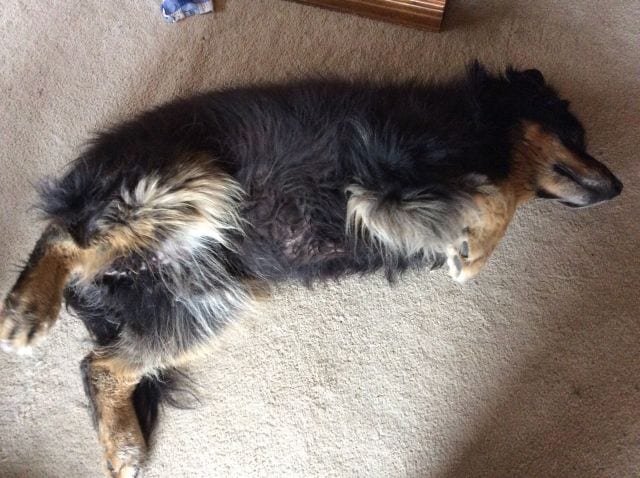 Enjoying the spring freshness!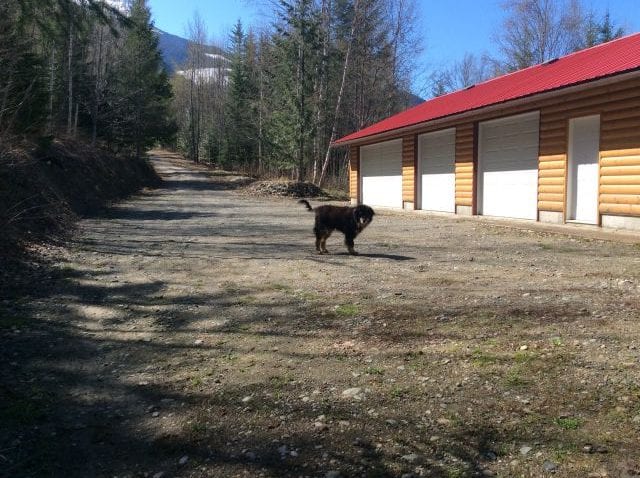 And one last video… this is me and Ted on our adventures!
That's all for now my friends! Until next month when I can fill you in on more of my adventures with my pawsome furmily!
Rots and Rots Of Ruvin from your Super Stu and best wishes from my Mums and Dad, Spitfire Spikey, Chester McFiend, Prissy Miss Lily and her Boy-friend  Talkative Teddy
♥😻😽🎗🐕🎗😻😽♥