Hello to all my Tripawdian friends!!! 
It has been waaay too long since i paw'd my own blog!! Mum did a great job with my video last month but she knows how much I Ruv to paw my own, so here i am celebrating my 13 Month Ampuversary!!! Yup, you heard right my friends, 1 Year and 1 Month and I'm still hopping pawesomely along!!!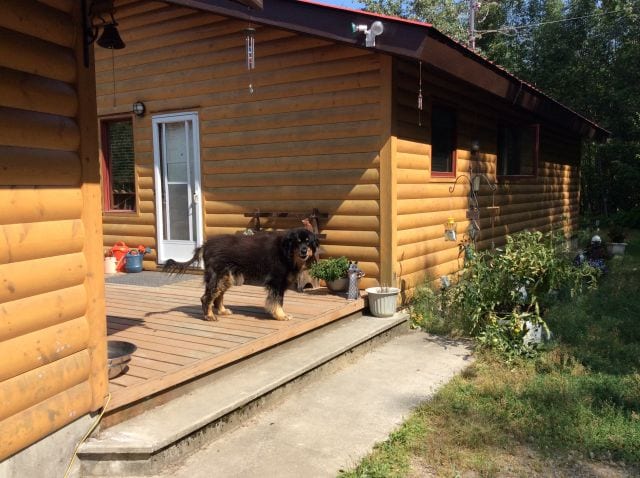 It has been an pawesome month too! I got to spend some Ruvin' Time with my Hooman Aunty and my Cousins! They came out to celebrate my 1st Year Ampuversary with me and they got to share my Hedgie cake! Well, i offered them some Hedgie cake, cut they said it was ALL FOR ME!! IT WAS THE MOST PAWESOME'EST CAKE EVAH!!!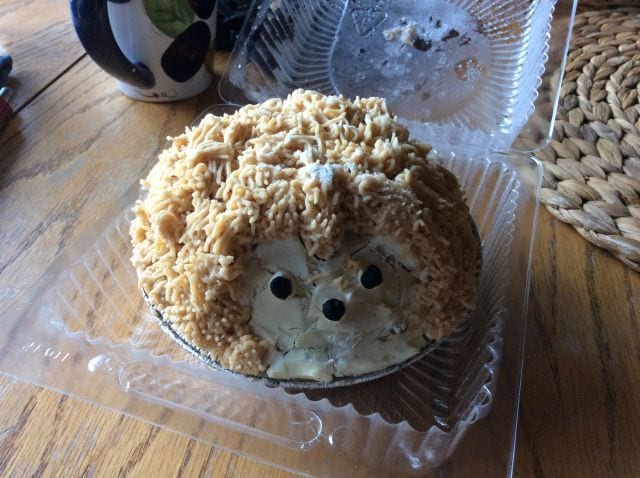 My friends at DogSense are the best!! They put a very special effort into getting my cake ready for me, Mum was super surprised and really appreciated the extra special effort they made for me! I RUVED my Hedgie cake!!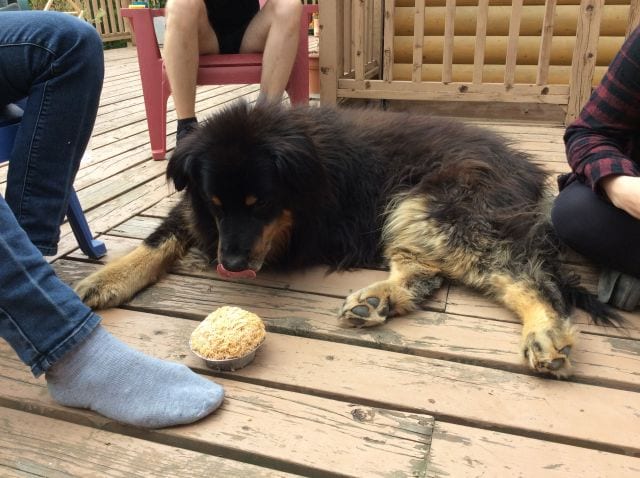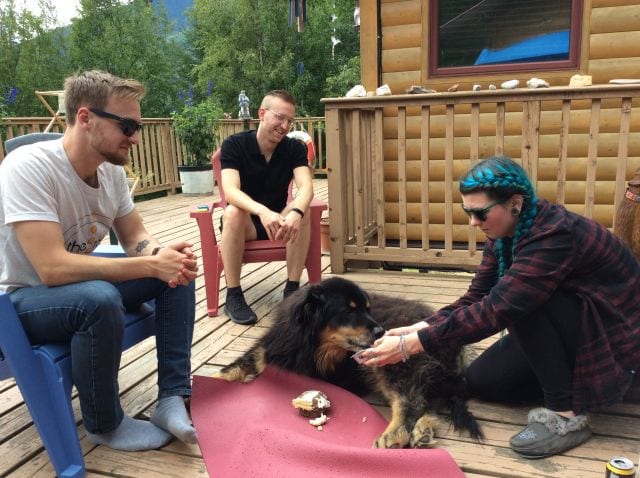 My Cousins and Aunty haven't seen me since I first had my surgery last summer and they were amazed at how well I am hopping around! I told them that I have had this Tripawd Hoppiness going on furever! I can't even remember how I ran on 4 now!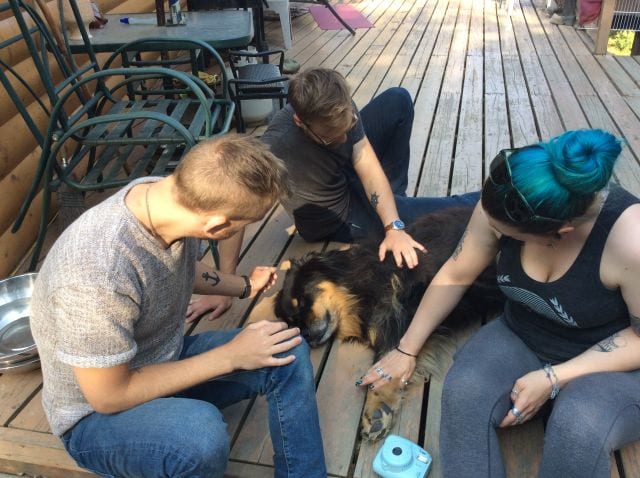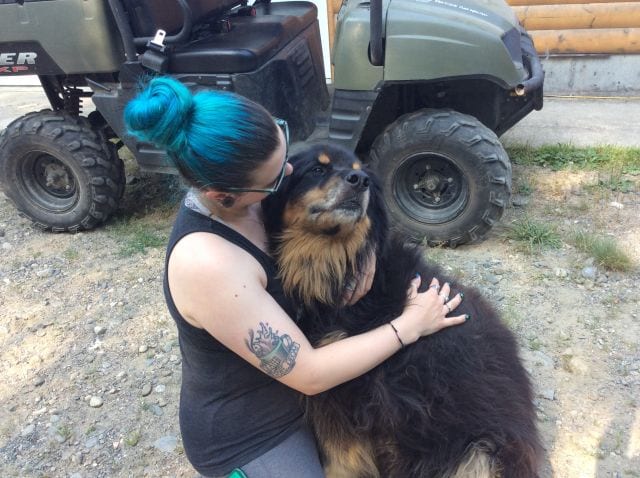 This is our ride on the ferry over to the Ostrich farm…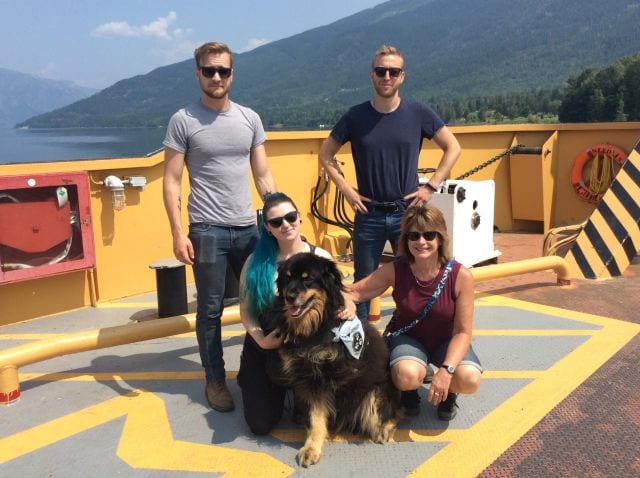 Ostrich birds get to be HUGE! My Mum said that i couldn't come out to greet them as they might kick me, so i stayed in the shade under a tree and got to smell all of the wonderful Ostrich smells!
They had baby Ostrich birds that at just a few days old were as big as Miss Lily!
These big birds are only a few months old!
This is a full grown female…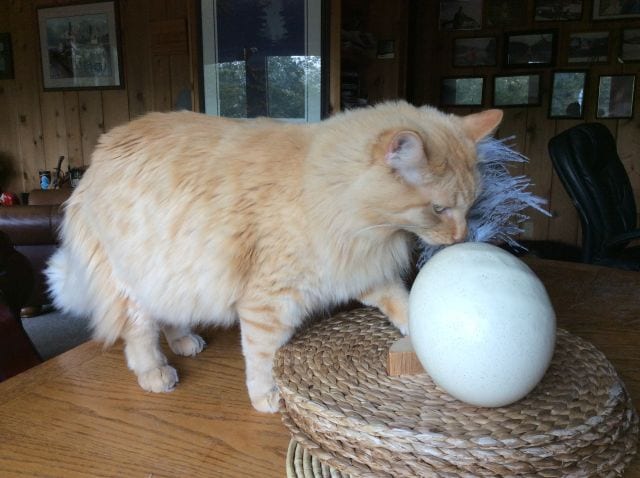 Me and Chester do wonder how good an Ostrich egg would taste!! Very Y'eggy I think!! 🤢
As always, many kisses to Mr Purrrkins for his virtual Hedgie celebrations for Stewie's 13 Month Ampuversary!😘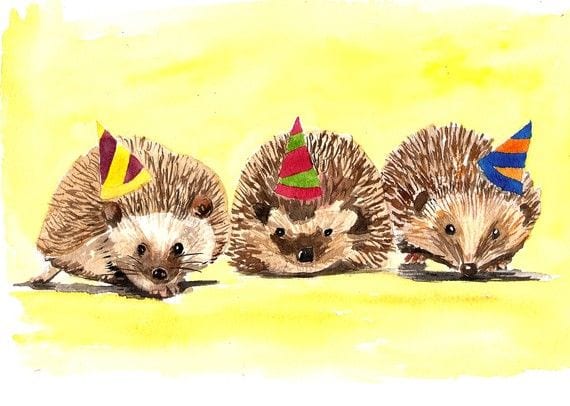 I do Ruv this Ampuversary thing! Treats and more treats…. Such a lucky boy! I can't wait for next years celebrations!!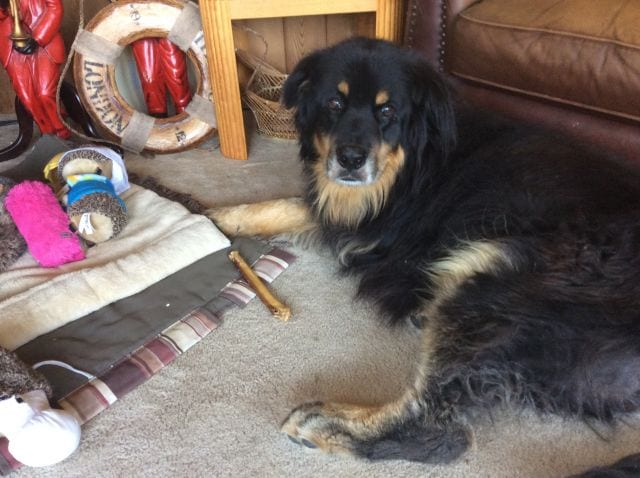 Much Ruv to you all, see you next month…
Super Stu, Spitfire Spikey, Chester McField, Pretty Miss Lily and Always Talking Ted
♥️♥️♥️